Another big name in fashion is terminating from the house. Alber Elbaz has been the creative direcor for Lanvin for last fourteen years.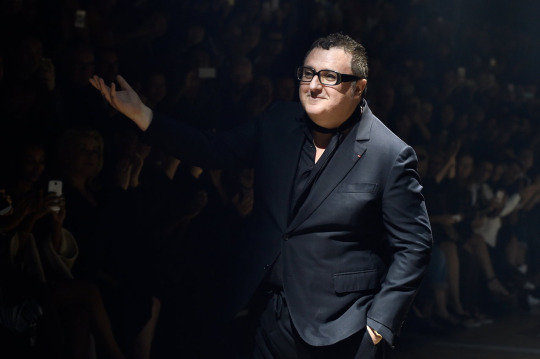 Just after Ralph Lauren and Raf Simons last month, now the creative director of Lanvin is leaving. 
"At this time of my departure from Lanvin on the decision of the company's majority shareholder, I wish to express my gratitude and warm thoughts to all those who have worked with me passionately on the revival of Lanvin over the last 14 years; express my affection to all my wonderful colleagues in the Lanvin ateliers who accompanies me, and who enriched and supported my work. Together we have met the creative challenge presented by Lanvin and have restored its radiance and have returned it to its rightful position among France's absolute luxury fashion houses", said Elbaz. There are rumors about Alber joining Dior, but this is still not confirmed.