Fashion is fickle. Different seasons, collections, must haves and don'ts in just one year. But for the balance, there are some timeless trends, that never go out of style. For example denim – we can write about denim every year and you will wear it forever. Today we check the SS15 arrivals. Even though sunny days are still quite rare, collections start to trickle into stores. See the denim 2015 guide.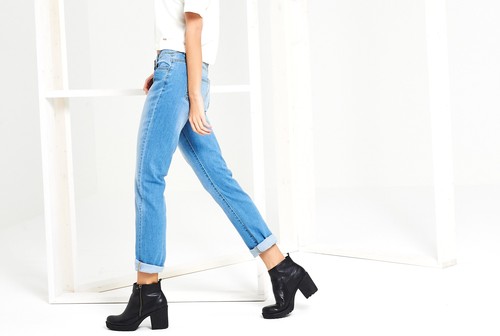 Denim for jeans is timeless, of course, but following big designers let's consider something different.
1. Big, oversize denim shirt, that can be worn also as tunic.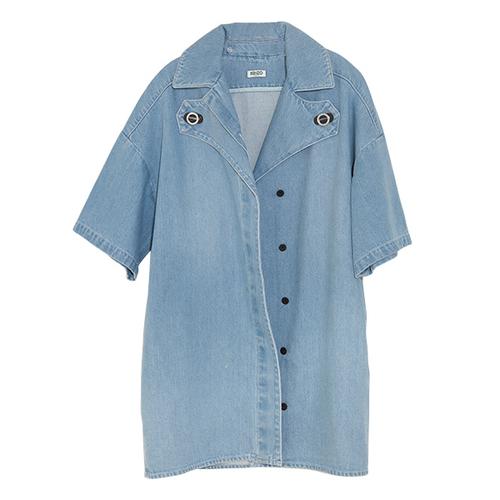 Kenzo
2. Casual dress, but unbuttoned works as spring coat.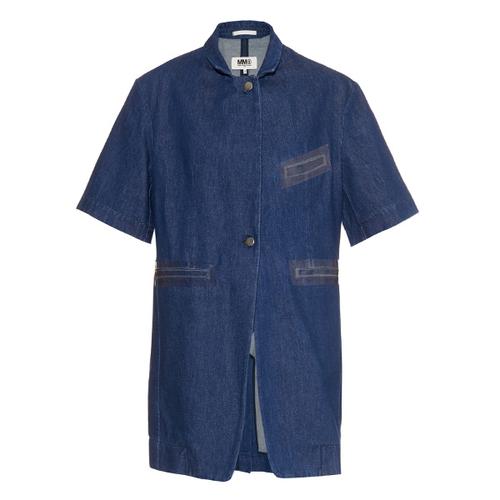 Maison Martin Margiela
3. Denim one-piece-playsuit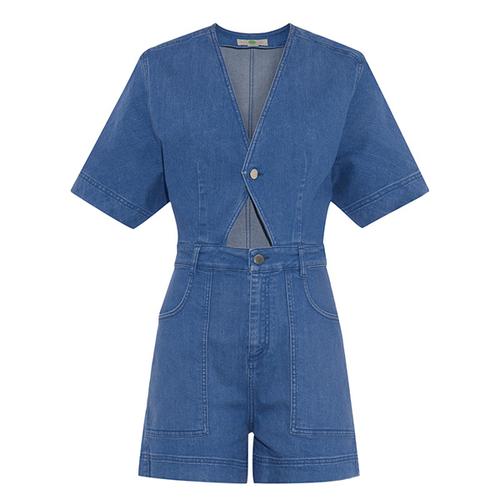 Stella Mc Cartney
4. 70's like denim skirt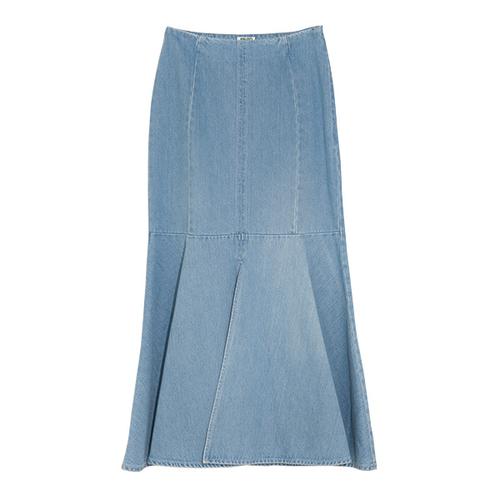 Kenzo
5. Wide legs trousers, together with flares are the most trendy now.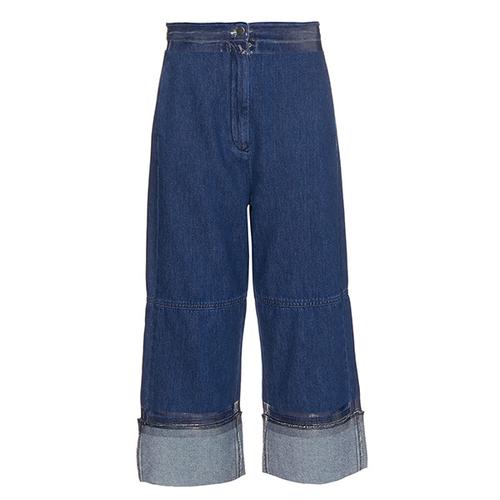 Maison Martin Margiela
6. Jacket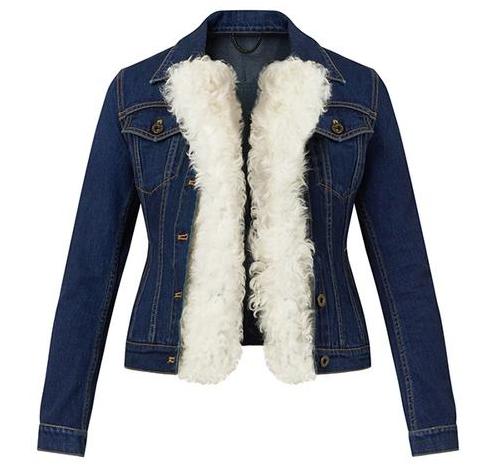 Burberry
7. Bag. Chanel presented small shoulder bags, but denim is perfect for shoppers and  quilted bags also.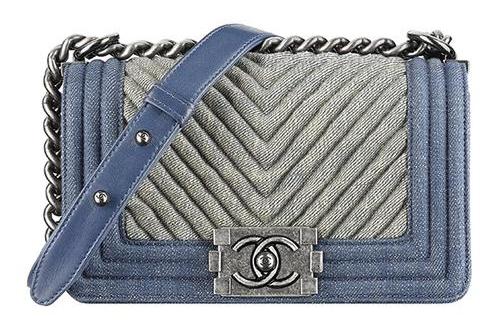 Chanel
Search for denim garment also in our SS15 collection at www.reserved.com.
Photos style.com