Definitely not. Just Selfridges became the first department store in the world to unveil 2016 Christmas Windows at its Oxford Street store last week.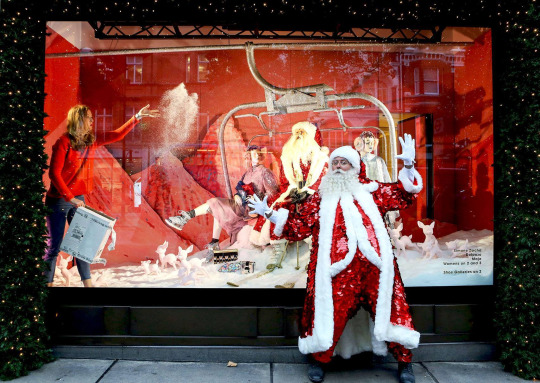 The first holiday window displays go back to 1870s, when Macy's created one of those in New York. Since then, festive displays have become a seasonal tradition, but also very powerful marketing tool. Every year the biggest shopping malls try to impress the passersby with unique themes and actions, and of course – "first come first served".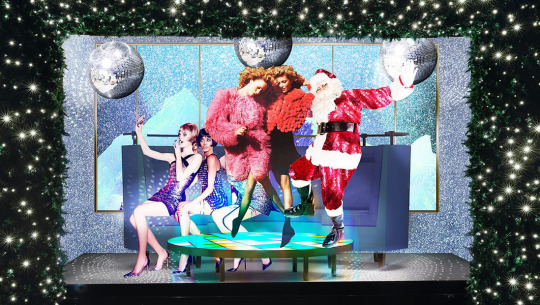 Selfridges, as the first department store in the world, decided to present its Christmas windows at Oxford Street in London at the beginning of November. Santa is the star of this year's campaign and the theme "Shine on" invites shoppers to celebrate the festive season.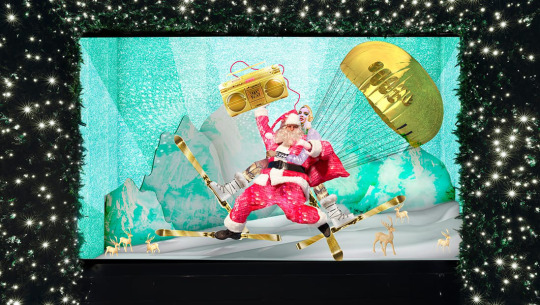 "Santa's getting up to all sorts of magical mischief in our world-famous windows this Christmas. Follow his wild and wonderful Alpine adventures and take a behind-the-scenes glimpse with our chief window designer, Morag Hickmott", we read at Selfridges site.
Every detail of the Christmas display you see is precisely designed. They sprinkled loose iridescent glitter on top of the artificial white snow to make it sparkle. The mountain-scape forms at the back of each window has been individually hand-painted. Every Santa has a handmade sequin suit – each one takes 193 hours to make. And that gold parachute that you see – it's a real inflatable parachute with a fan pumping air into it, to make it fly.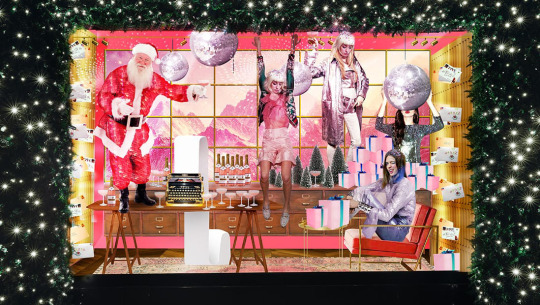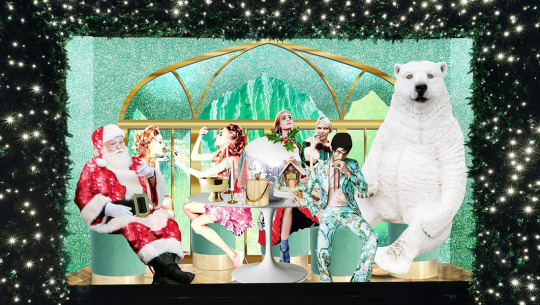 All in all, what we find the best in the Christmas displays is that all the products you see in the windows are available to buy at Selfridges. If you have a chance to visit London till the end of December, don't miss it. We did see it last year. It was really spectacular.
Sparkly Christmas, what's to say.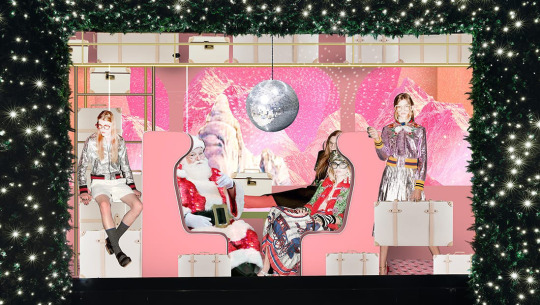 Photos Selfridges