With the Easter spirits and Hallelujah, Vogue presents the best of Easter Eggs. From Bulgari Hotel's Nest Egg to Pierre Herme's Oeuf Tagli Jaune, see how luxury chocolate can be.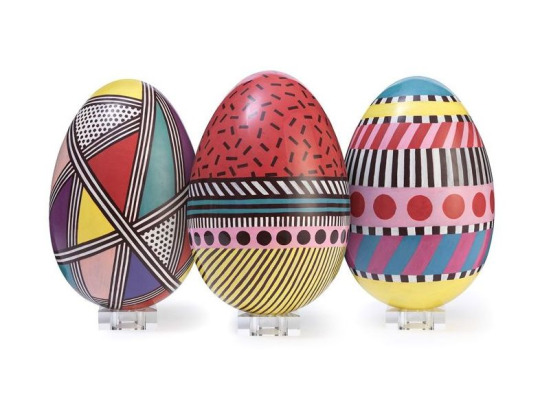 Harrods celebrates Easter with an artist Camille Walala. Originally from France, now based in East London, Camille has a distinctive design aesthetic – bright, bold and graphic. She has partnered with Harrods to create three exclusive patterns, that have been translated onto Easter eggs by an artisan chocolatier. The eggs are made using 41% milk couverture – an exclusive blend created by Harrods pastry chefs in a Parisian chocolate laboratory. Sounds luxury? Wait for the price. One egg costs £350.00. There are more Easter collaborations. See below.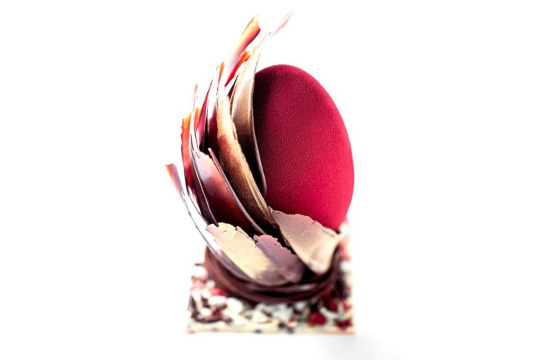 Bulgari Hotel's Nest Egg, £26.00 at the Bulgari Hotel, bulgarihotels.com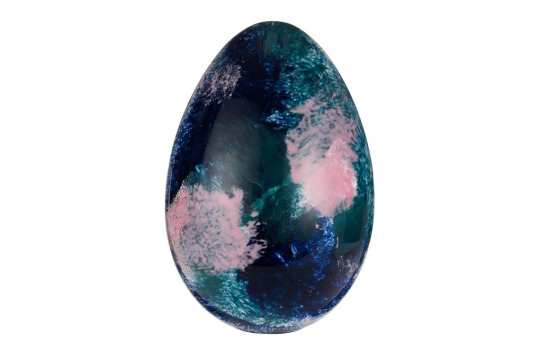 Selfridges Selection Easter Egg, £29.99 at selfridges.com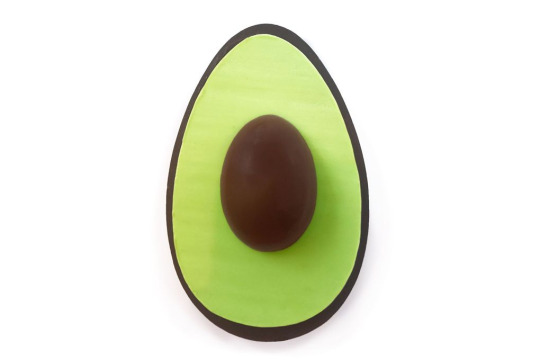 Melt London Dark Chocolate Avocado Egg, £49.50, at meltchocolates.com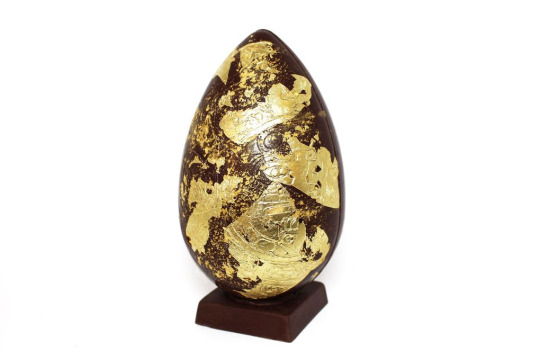 Machu Picchu Egg, £75.00, at paulayoung.co.uk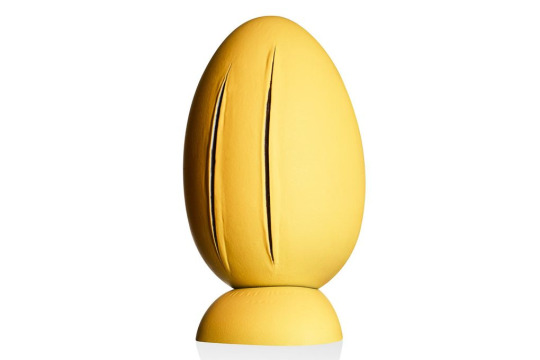 Pierre Herme's Oeuf Tagli Jaune, £136.00, at pierreherme.com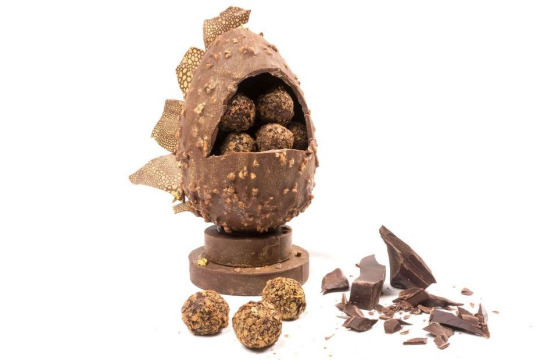 Hotel Café Royal Easter Egg, £45.00 at The Café at Hotel Café Royal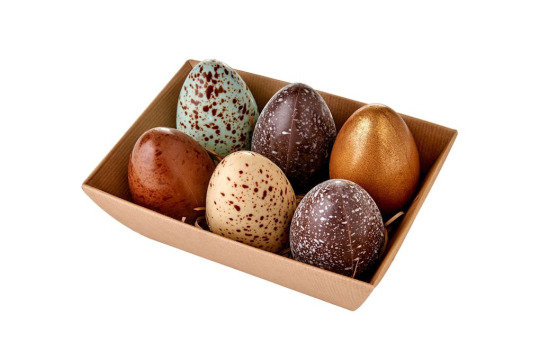 Fortnum's Speckled Goose Eggs in a Basket, £25.00, at fortnumandmason.com
Photos Vogue
Happy Easter to everyone.