Coachella Festival at Empire Polo Club in California takes place every April and 
heralds the beginning of summer festival season all around the globe. Since now, for few months on, everything in fashion will be about  #festival dressing.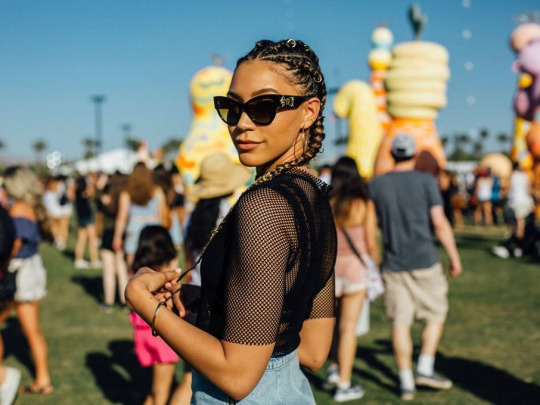 Coachella being one of the biggest music and arts festival in the world is also the inspirational hub for all fashion insiders. It helds on consecutive three-day weekends in April and brings street style ideas for the whole season. See the 2017 trends, that include boho dresses, etno prints, jeans shorts, laces and loads of colours.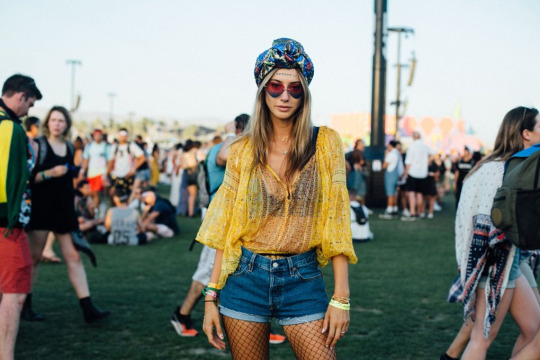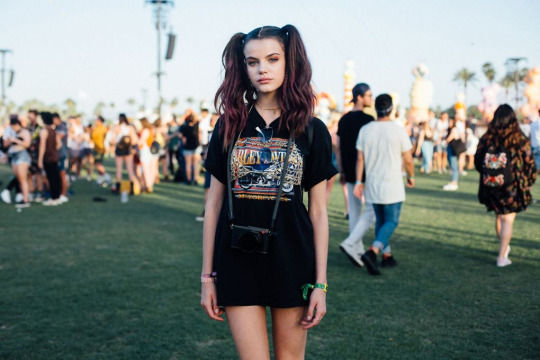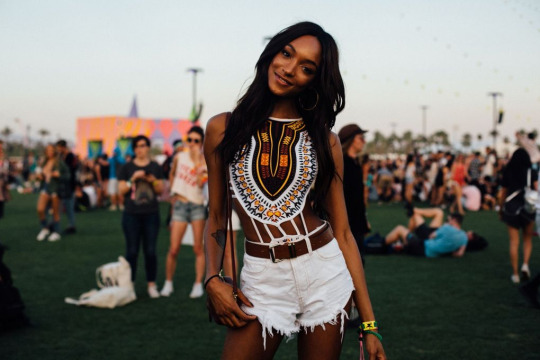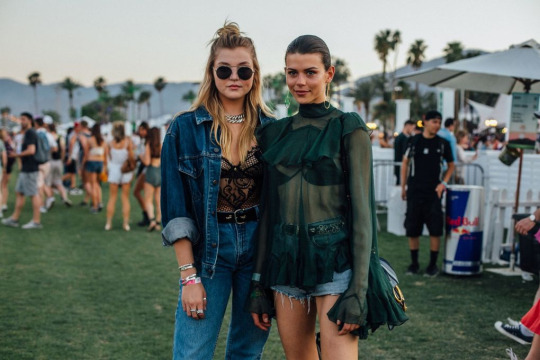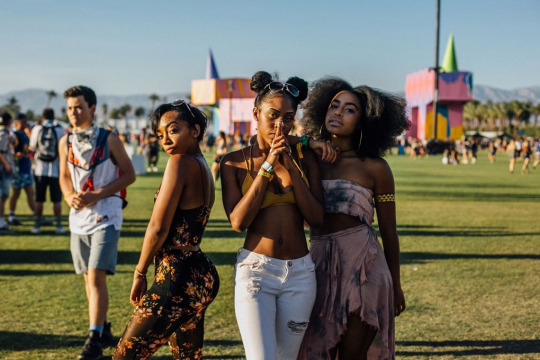 Check our collection and get the festival look with Reserved at www.reserved.com
Photos Emily Malan