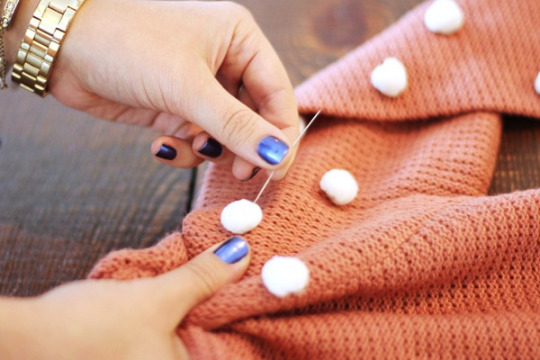 When if not now it's the time for cozy sweaters? And why not make them cozy and trendy? Use this inspiring tutorial we found to pimp up your old jumper in just few steps. 
3-D embellishments have been a huge trend this season. We've just found a great DIY tutorial by Jenni Radosevich, that will get you a trendy pom-pom sweater in 15 minutes. 
What you gonna need: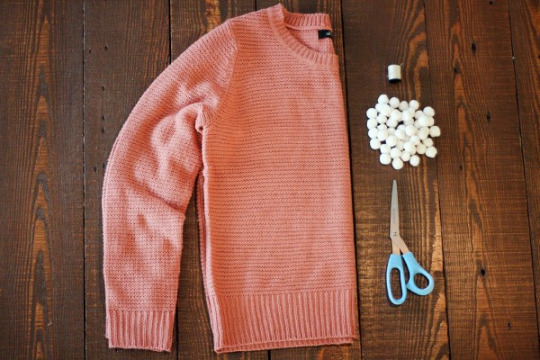 – an old sweater (that you got bored with)
– thick thread and needle
– pom-poms
– scirrors
How to get your trendy sweater done:
1. Thread your needle and tie a knot at the end.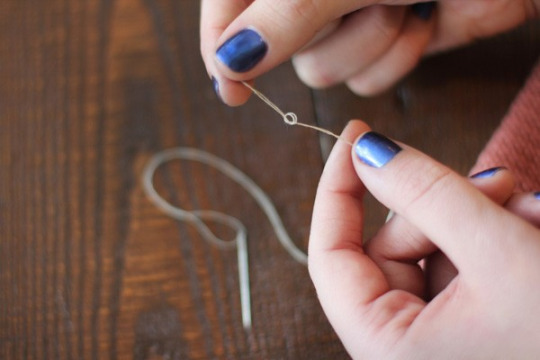 2. Choose where you want to place your pom-poms and start sewing them (from the top of pom-pom). Stitch down through the center of the pom-pom and through the sweater & sew up back. Repeat that a couple times to make sure the pom-pom is on tight.
Tie off the thread when you finish.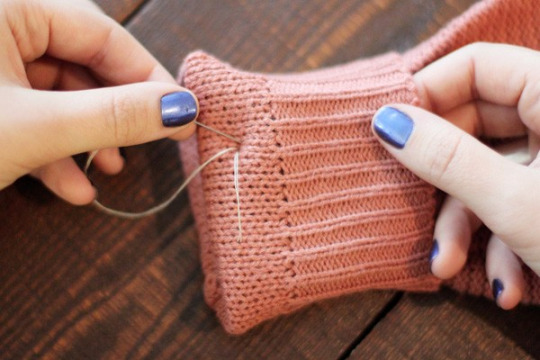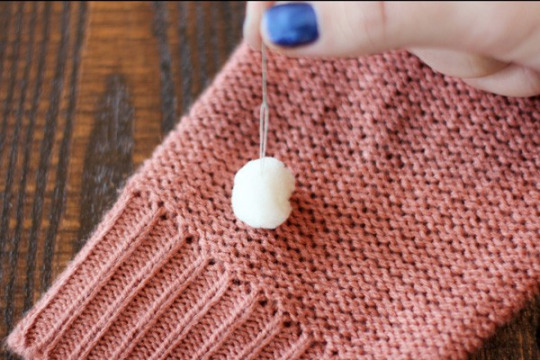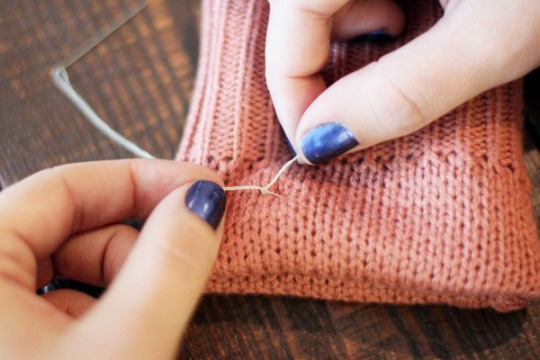 3. Well done! The first one is ready. Just …few more to go. Continue to sew on pom-poms in lines along the sleeves.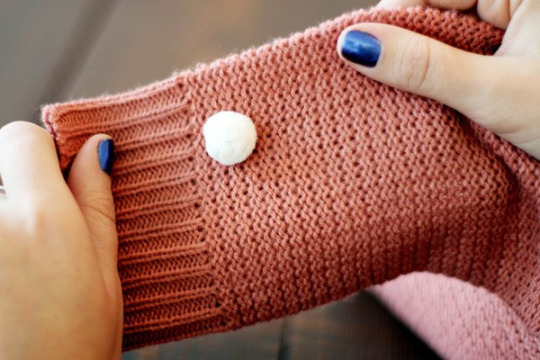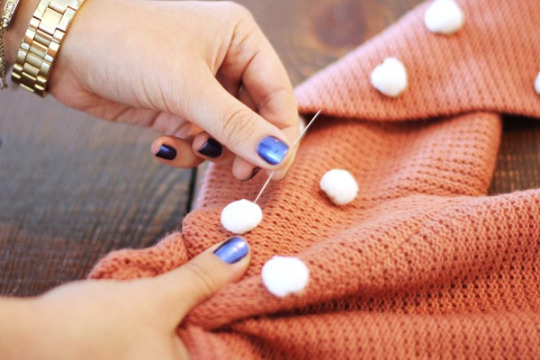 4. Ready to wear!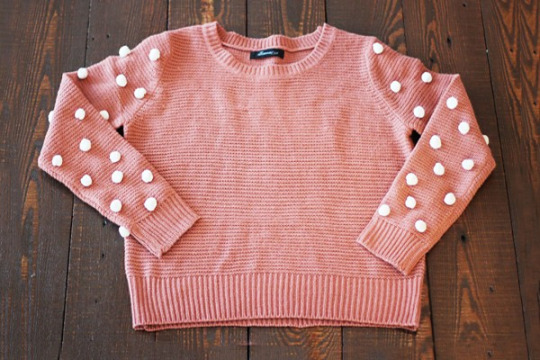 Find more information at www.refinery29.com
Photos Jenni Radosevich/ refinery29