Hot news! Karl Lagerfeld will receive the 2015 Outstanding Achievement Award at this year's British Fashion Awards ceremony. Designer will be honoured for his unrivalled contribution to the fashion industry.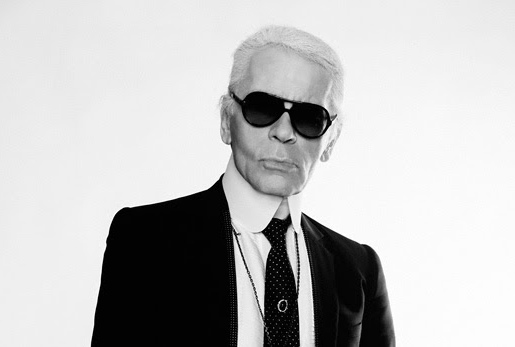 For over fifty years Karl Lagerfeld has remained a formidable force in the fashion industry. Juggling successful careers as photographer, publisher and art director alongside his numerous design undertakings, Karl became the titan of the business. 
"Karl Lagerfeld defines outstanding. He is the champion of excellence, the master of the exceptional and one of the most iconic figures globally from our industry. His life's work for his own and so many extraordinary brands has written the language of fashion. He is the ultimate visionary and we celebrate not only the decades already passed but those yet to happen. In Karl's hands the future of fashion will be an exceptional one", said Natalie Massenet MBE.
The award ceremony will take place on the 23rd November 2015. Big congratulations Karl! 
Photo British Fashion Awards