Today's inspiration comes with probably the biggest fashion book-to-read. If there is any Fashion Bible, it's definitely Phaidon's "The Fashion Book".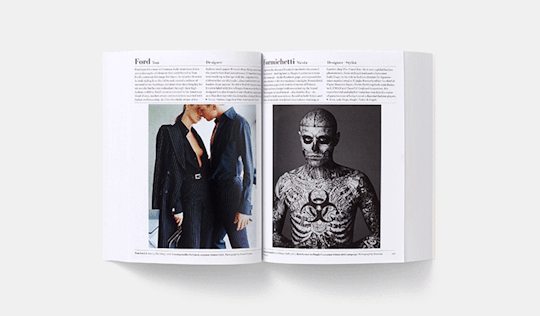 "The Fashion Book" is an essential A-to-Z guide to hundreds of artists, editors, models, photographers, designers, shops and all people influencing the fashion business. It features legends such as Coco Chanel and Karl Lagerfeld alongside the designers of today, such as Alexander Wang and Phoebe Philo. What does it offer to readers?
Over 500 great photos, countless stories from fashion history and hours of well spend time. This is our must-have fashion book for life. Vogue magazine described it as 'the fashion Bible'. It is truly amazing.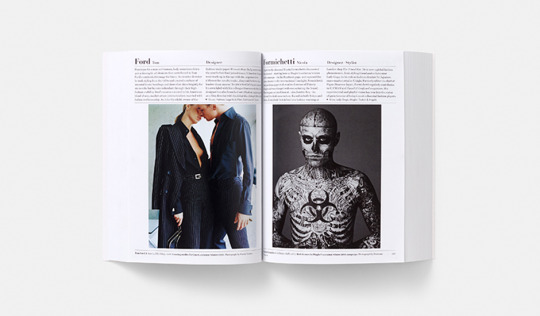 Gif Reserved