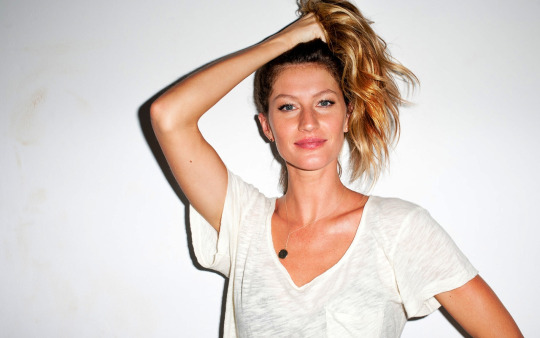 "The world's most successful supermodel becomes the world's most glamorous retiree", wrote Vanity Fair after Gisele Bündchen announced at São Paulo Fashion Week, that she's done with fashion runways.
Seeing her recent job it's hard to believe, that the biggest supermodel ends up her catwalk story. Gisele has been in fashion business for almost 20 years, working for the greatest, such as Givenchy, Chanel, Balenciaga or Alexander Wang. She appeared on international Vogue and Vanity Fair covers and was Victoria's Secrets Angel. Finishing with fashion shows doesn't mean Bündchen will disappear from business. She works on her first biography book and still stays the face of Chanel No 5. 
Good luck, the most glamorous retiree.
Photos google search