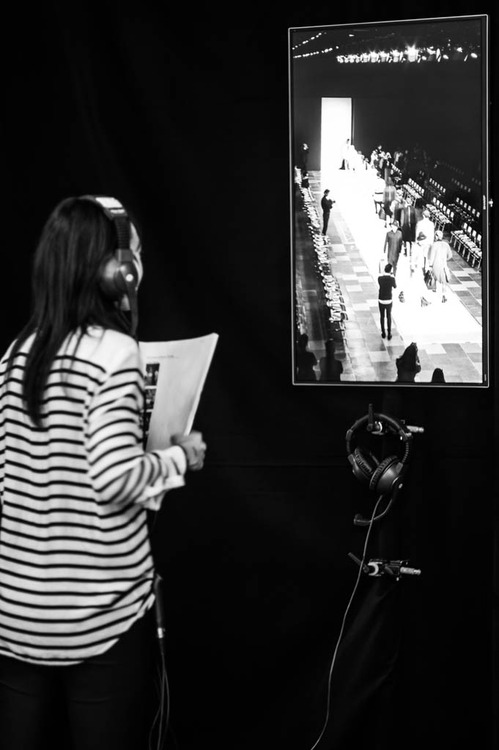 Everyone dreams to be there, not everyone has the chance. Backstage! Those who work hard behind–the–scenes watch the final shows only on screens – having no time and no energy to take a seat for audience. Yet, the backstage experience is definitely worth it. Let's visit with us the Copenhagen Fashion Week backstage – hairstyles, make ups and fittings just one moment before the "Go!".
Sitting at the public of fashion show is stunning. Especially when designers go beyond "just the fashion show", like Henrik Vibscov with his surreal artsy spa installation or life band concert at Barbara I Gongini presentation. But now imagine being at the backstage of all this – seeing the band rehearsals, models having their messy hair stylized, and in the end, talking to the Vibscov himself. Even the first row experience is far away from that. Every time we have a chance – we jump to backstage immediately. We still remember backstage meeting with Georgia May Jagger in Berlin (Reserved at Berlin Fashion Week).
For fashion week photographer doing the backstage is a great honor (often you need to know the designer and get approved). In Copenhagen, while working in FW press room, we met Inez – Polish photographer living in Denmark. She covers CPHFW and does great shots. See her backstage work and enjoy as much as we do.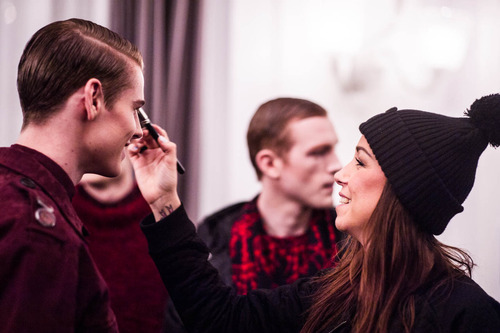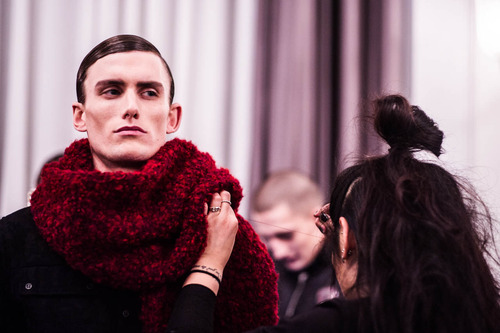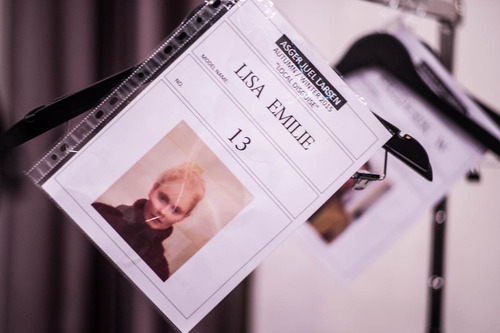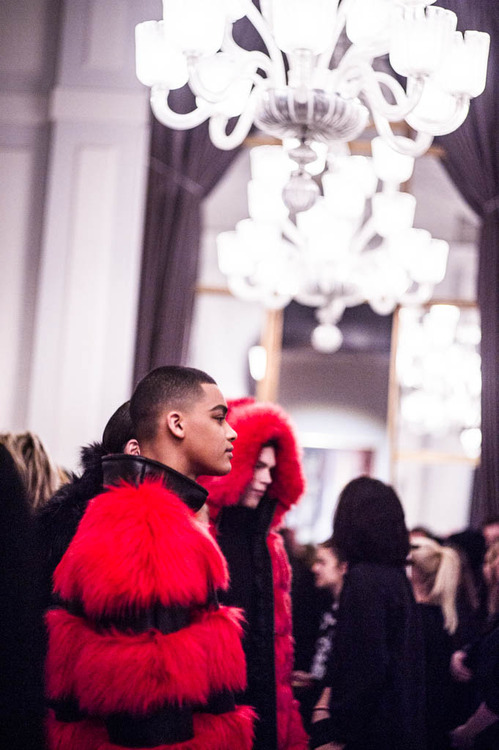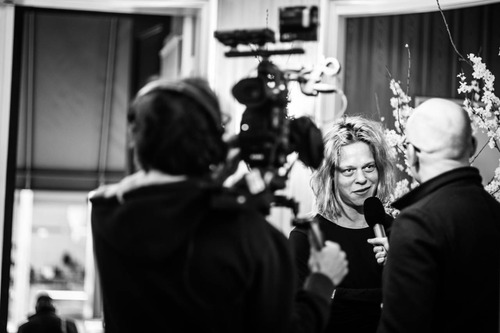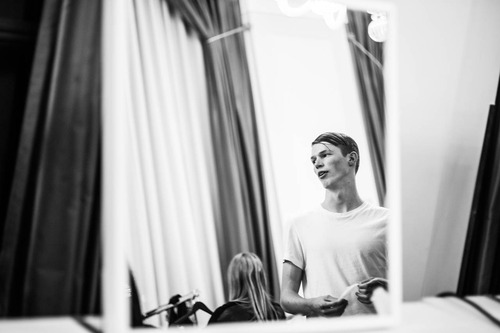 ASGER JUEL LARSEN AW15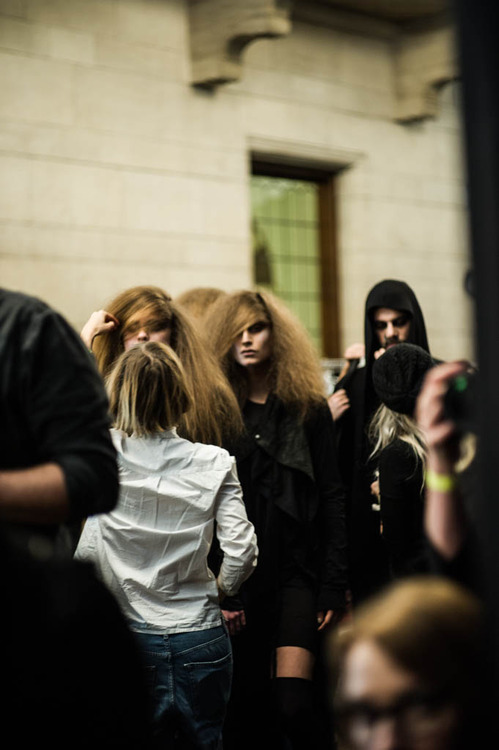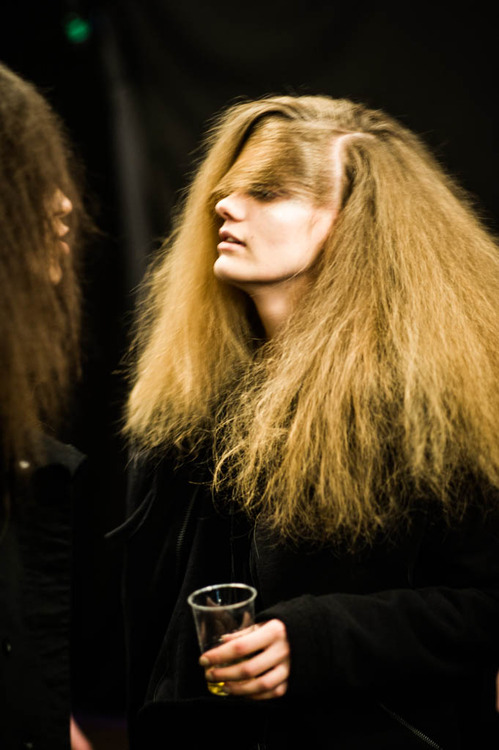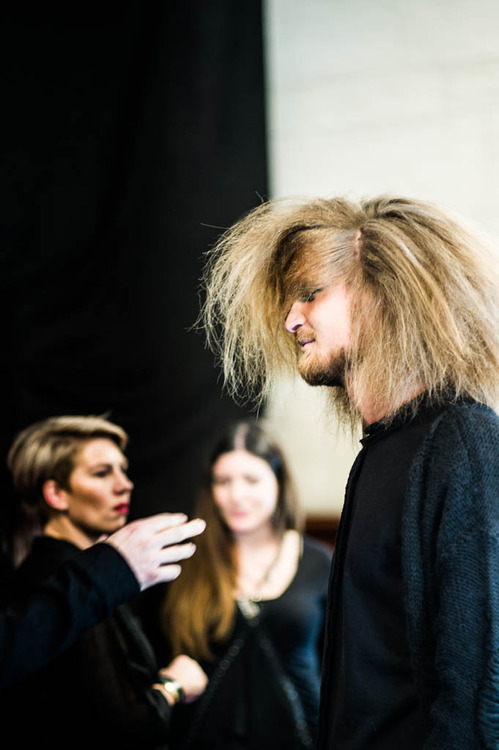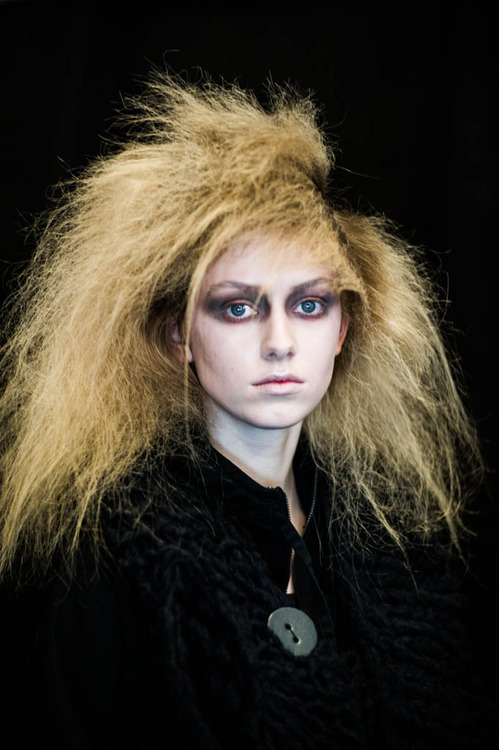 BARBARA I GONGINI AW15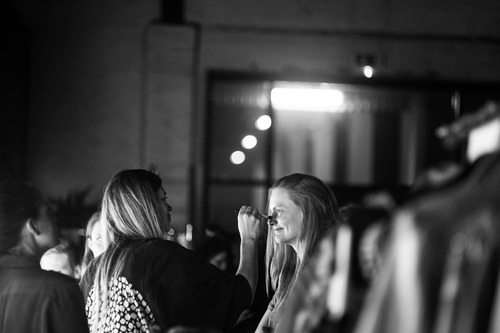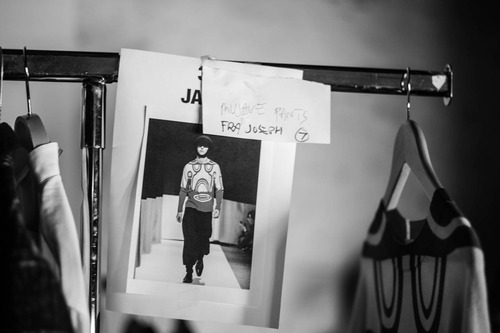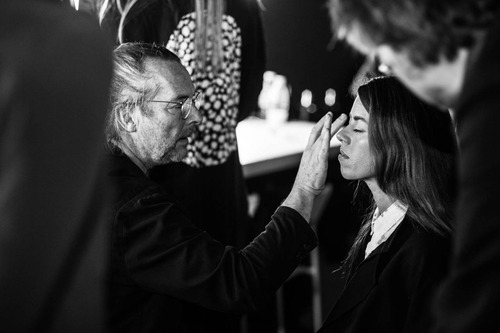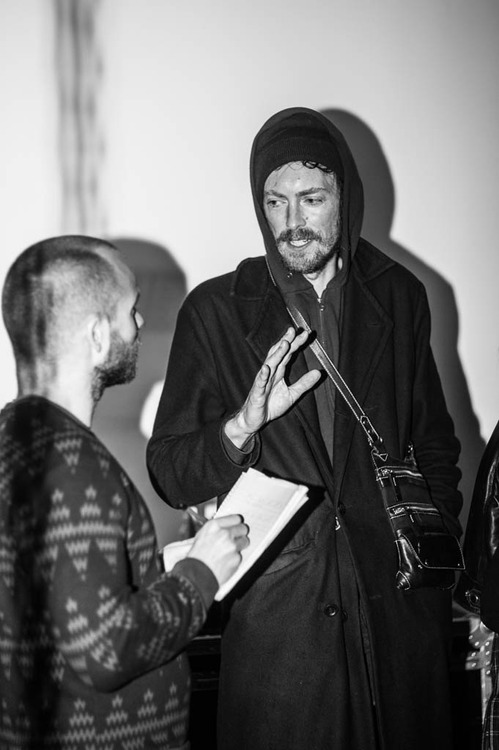 HENRIK VIBSKOV AW15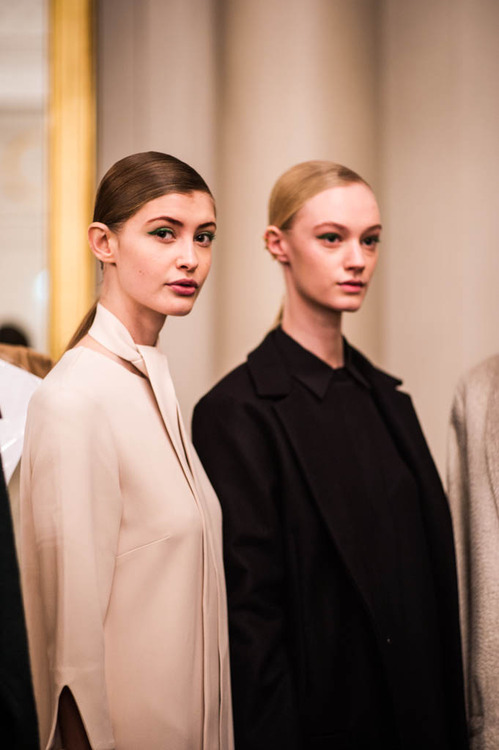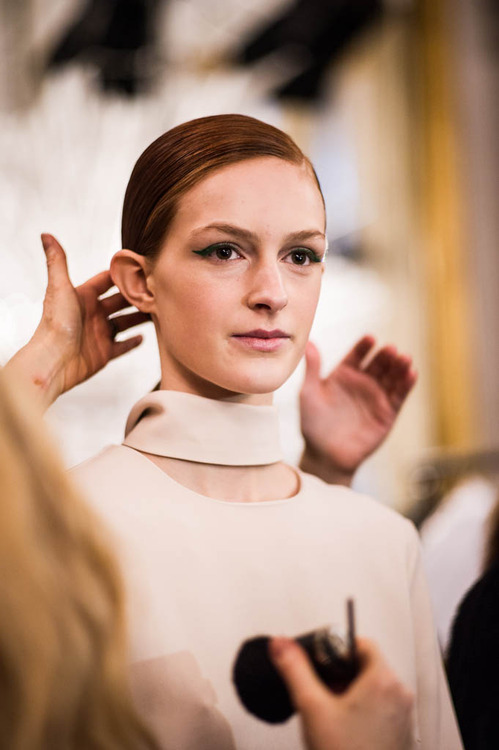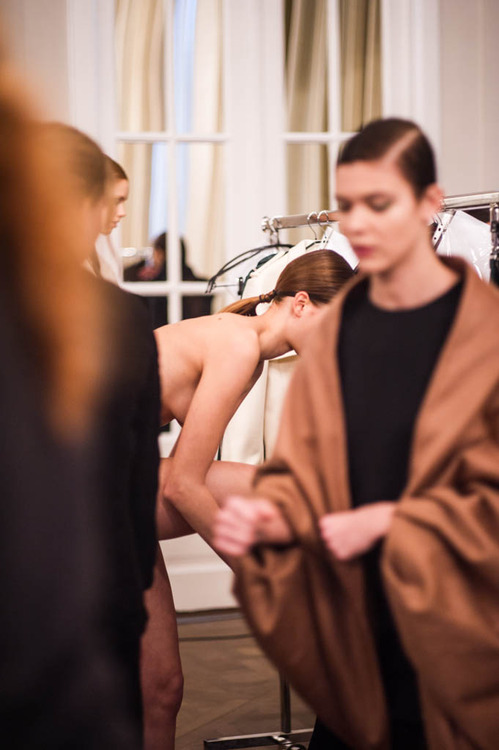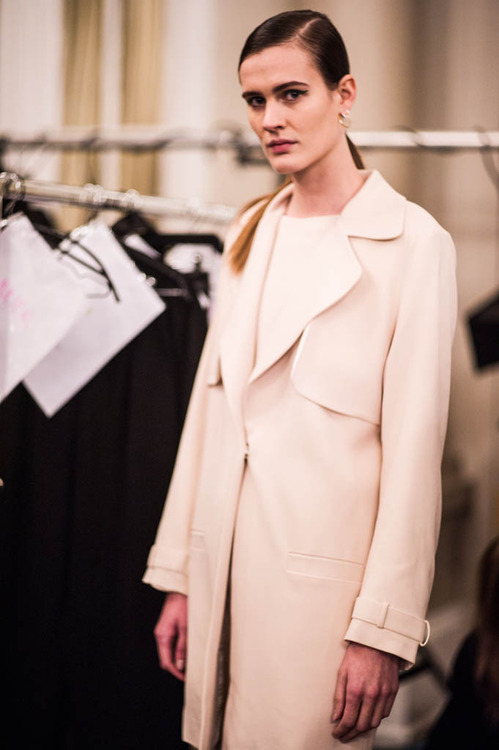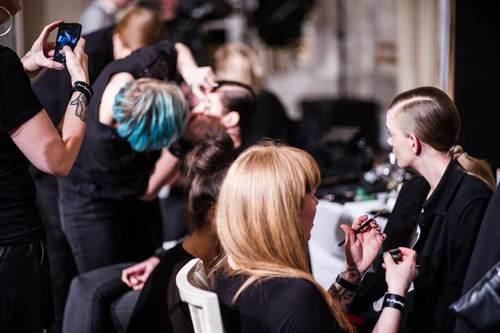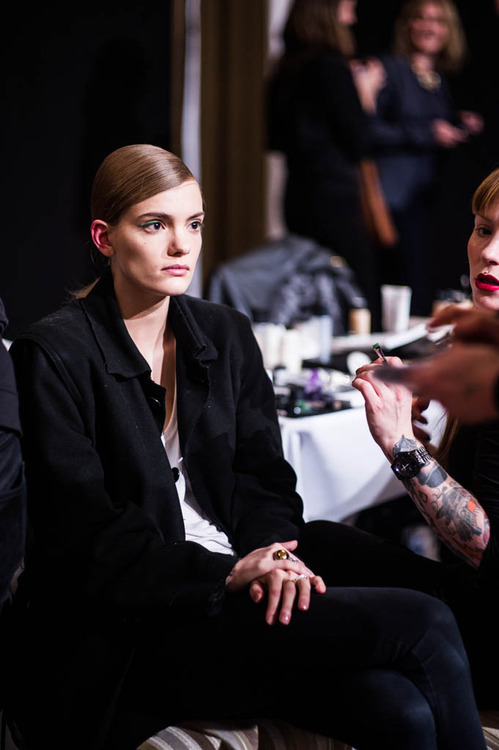 VERONICA B. VALLENES AW15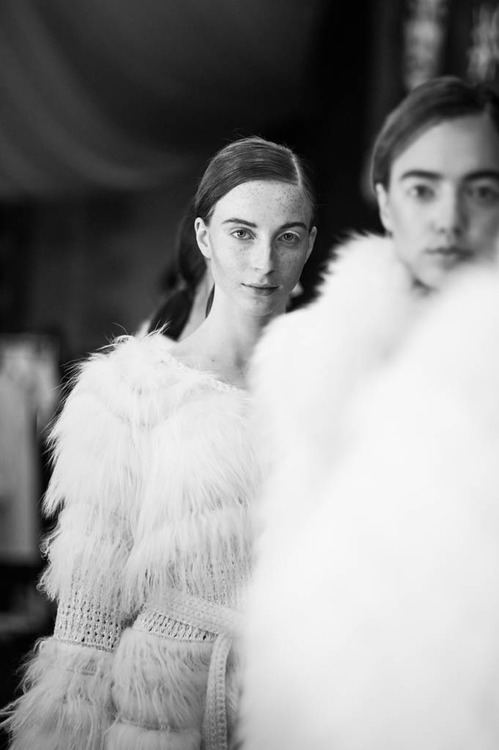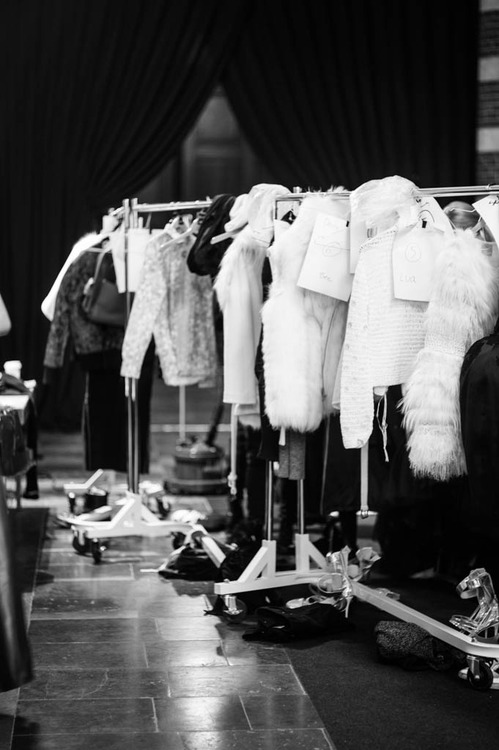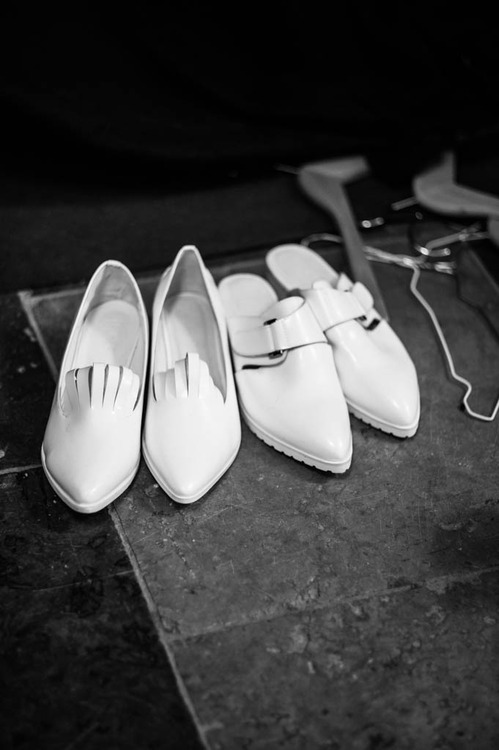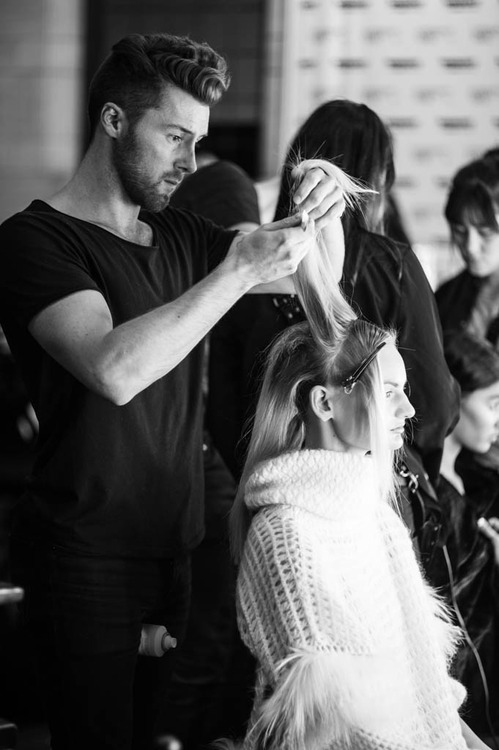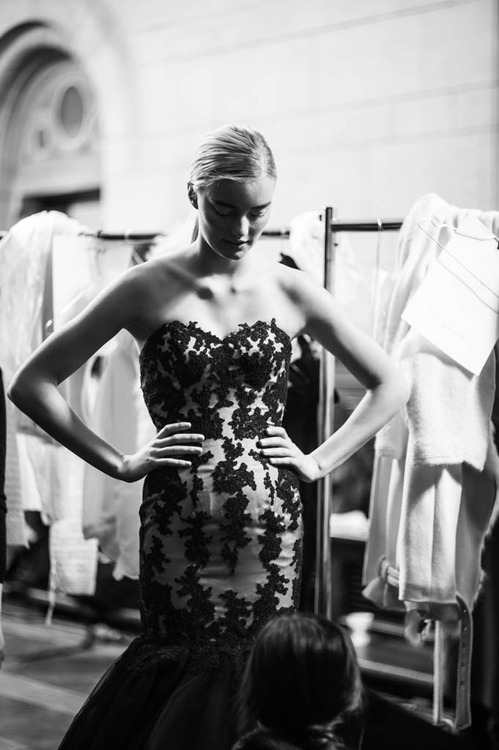 HONG KONG SHOW AW15
It was great to see the backstage. Big thanks to Inez!
Photos Inez Dawczyk / www.inez-dawczyk.tumblr.com