Before the spring/summer collections arrive in stores, we take a look at key trends from pre-fall 2015 shows. Today's time for bags – totes, hand held, shoppers and backpacks. See what's going to be in style.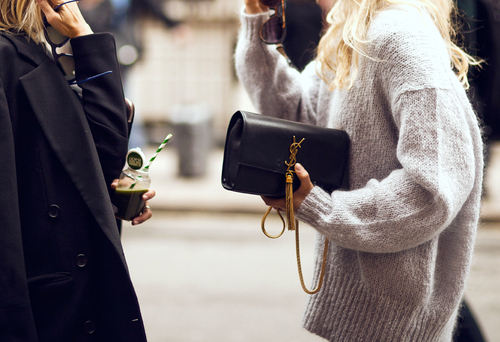 1. Structured
This is a season for structured bags of all shapes and sizes. They look very classy and are perfect to finish up the silhouette.
Carven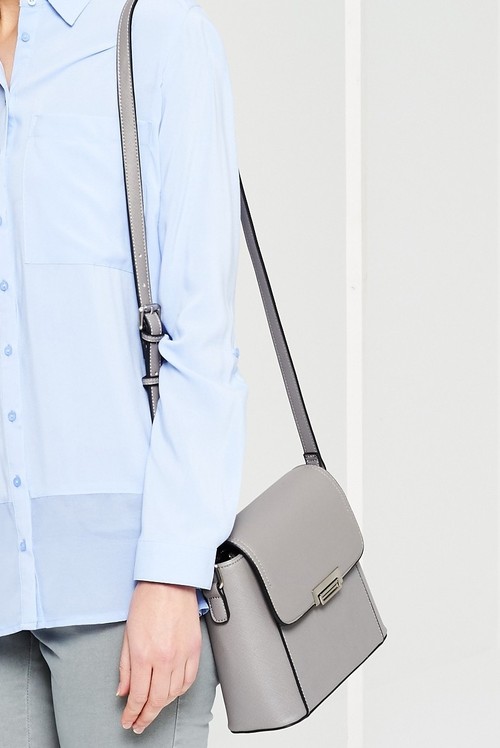 Reserved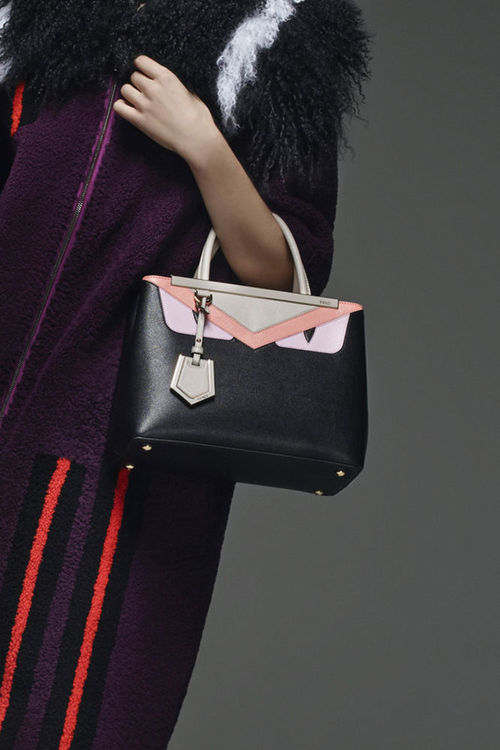 Fendi
2. Hand held
Rather for evening and a night out, as it's small, but who will stop you? Most of the brands offer clutches and minaudieres in SS collections. You can't miss the beautiful leather envelope from CONCEPT line.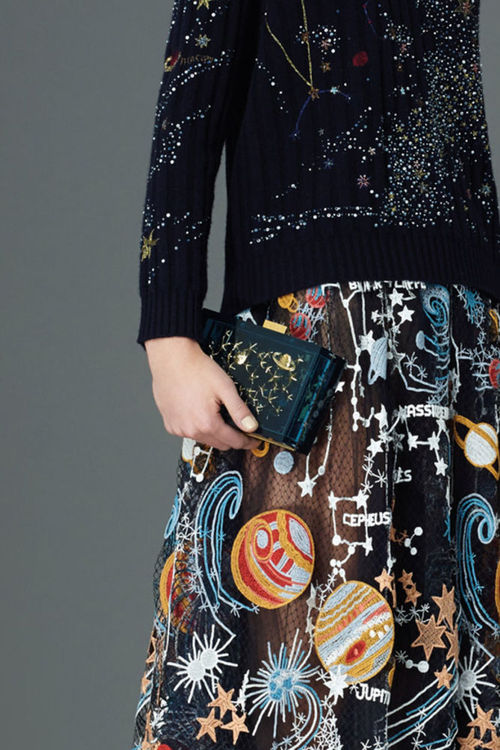 Valentino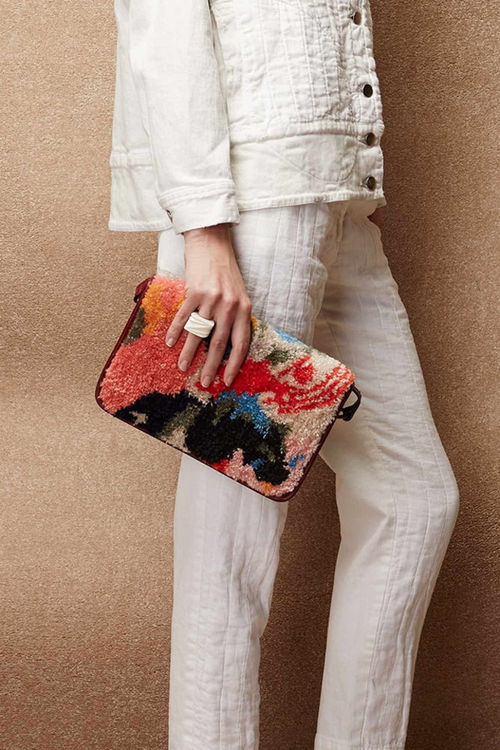 Rachel Comey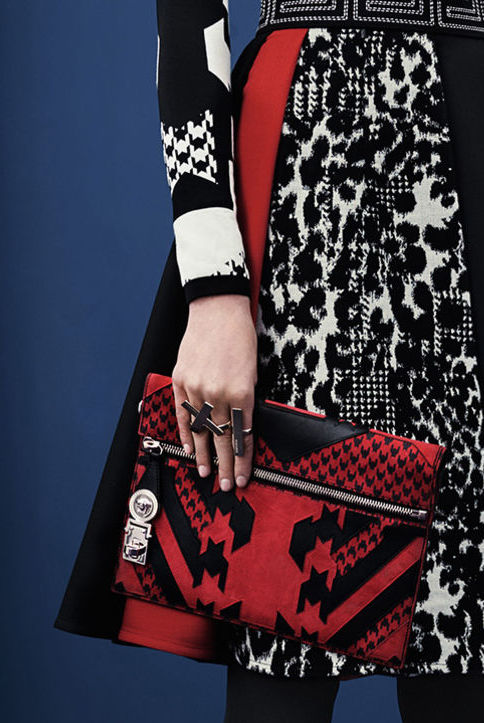 Versace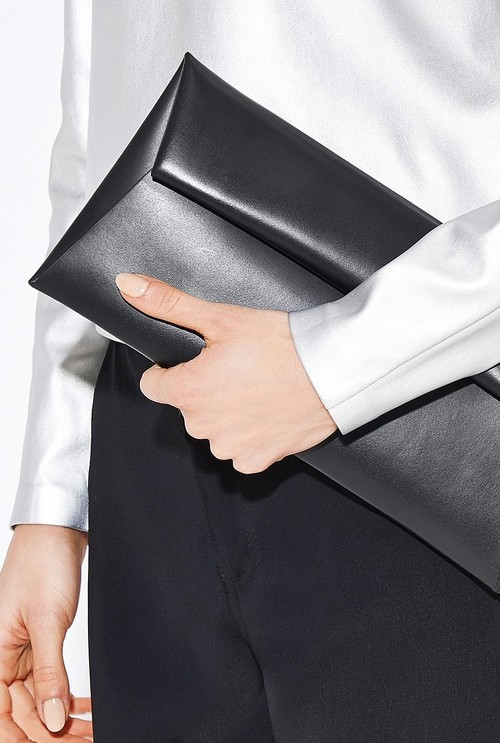 Reserved
3. Totes
They're generally marketed as shopping bags, because they're roomy and can carry anything too big for common handbags. A real must have.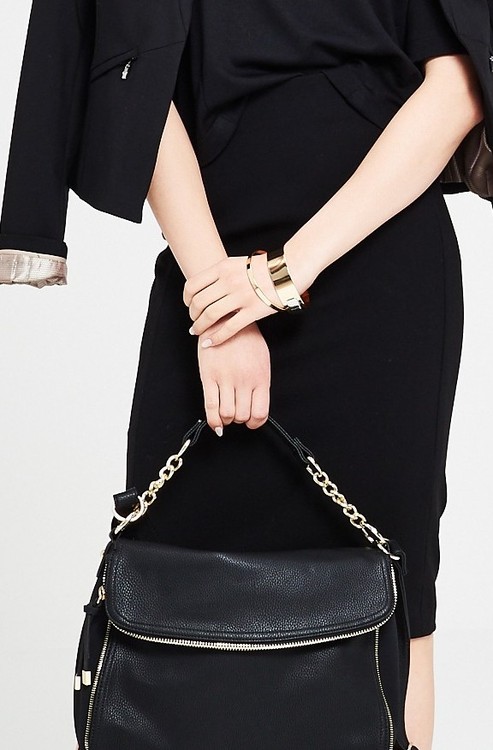 Reserved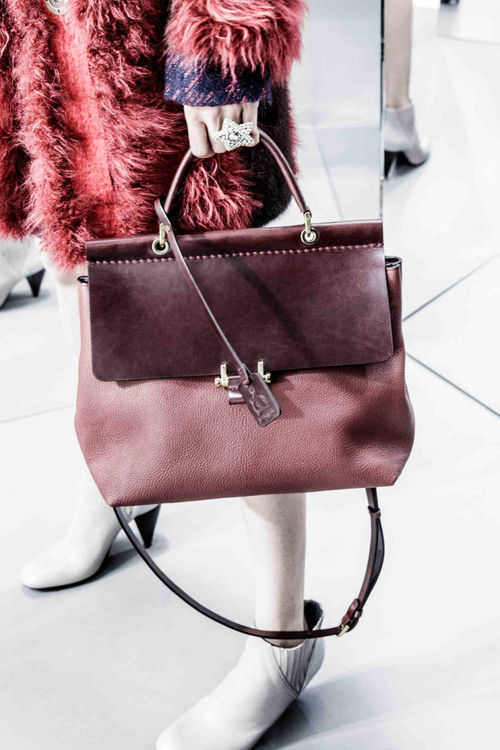 Lanvin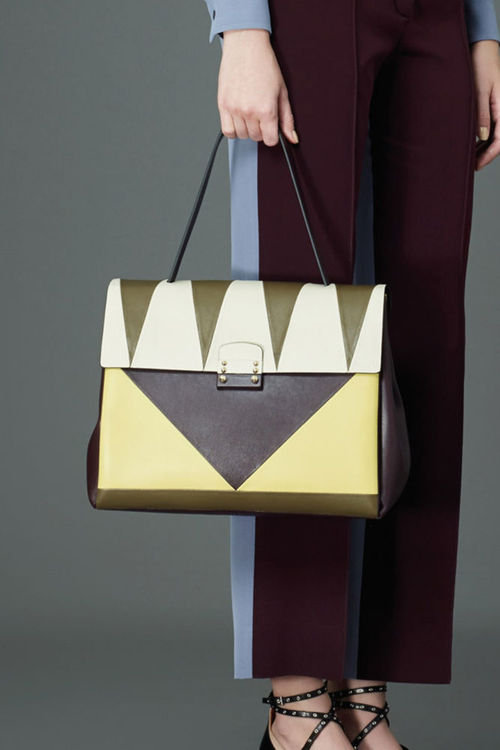 Valentino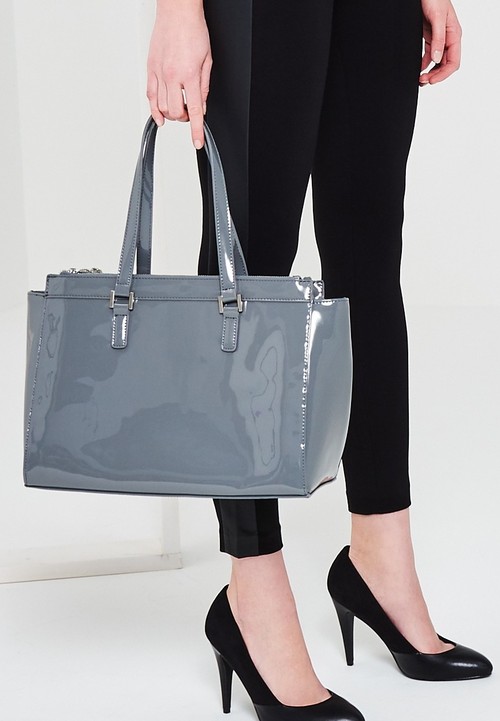 Reserved
4. Prints & Patterns
This spring and summer bags stay in colours and prints, and patterns.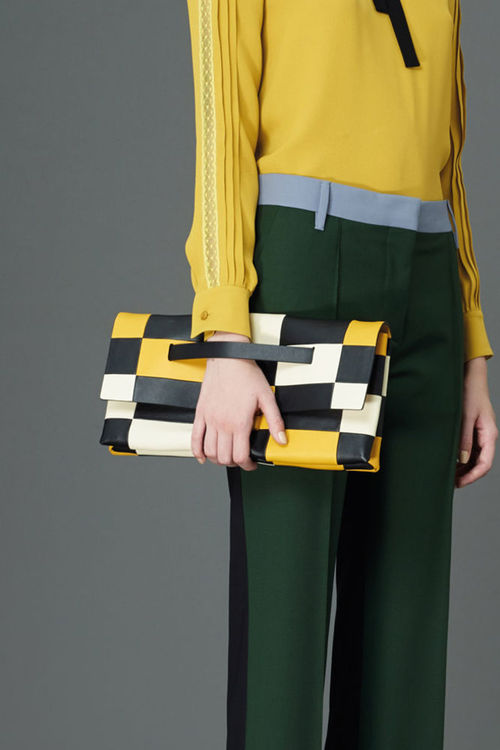 Valentino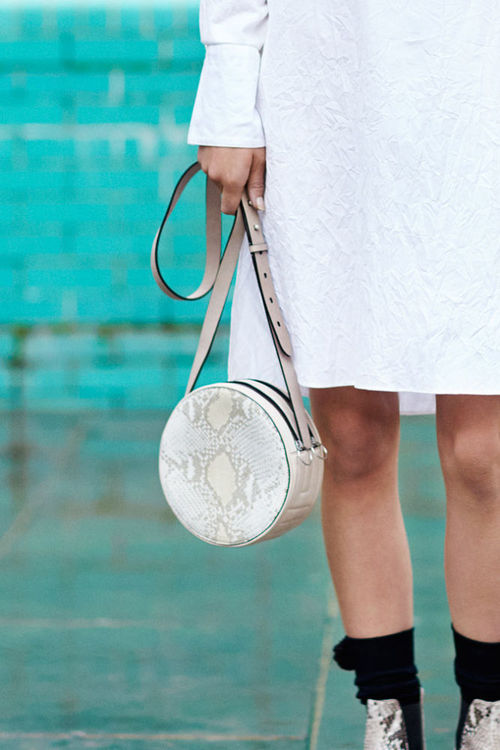 Rag and Bone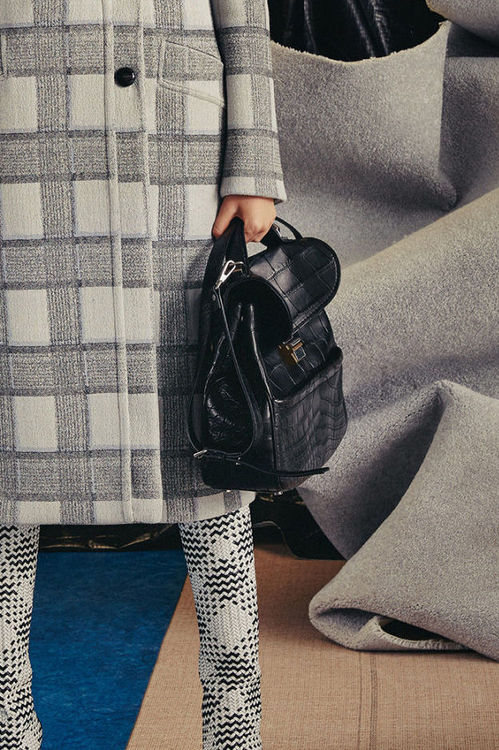 Proenza Schouler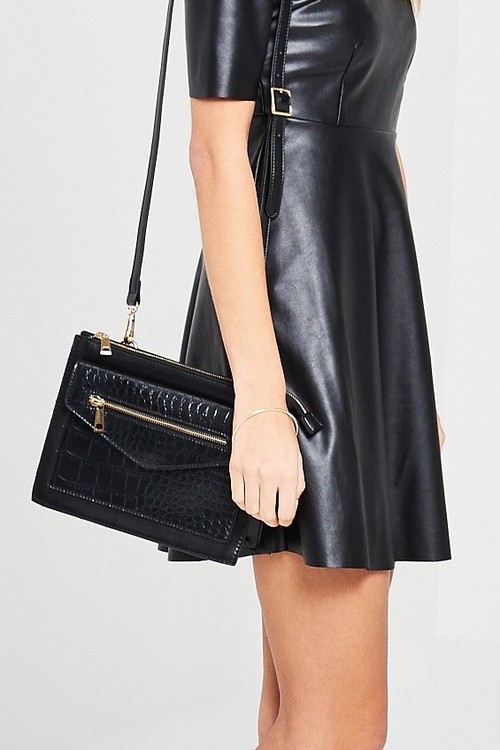 Reserved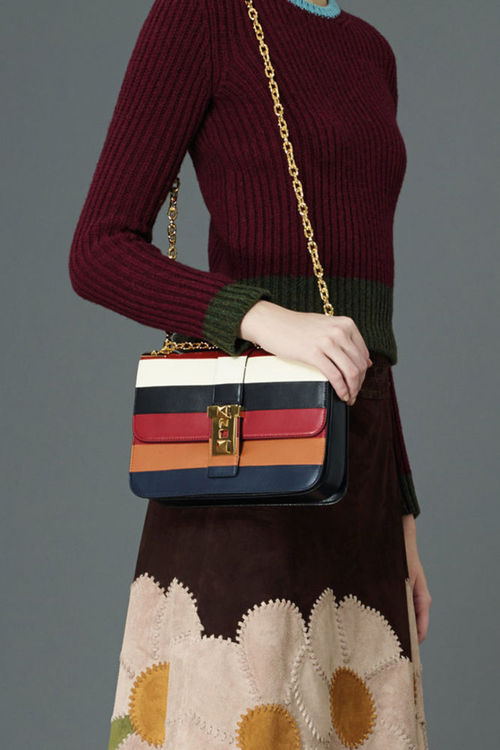 Valentino
5. Fringe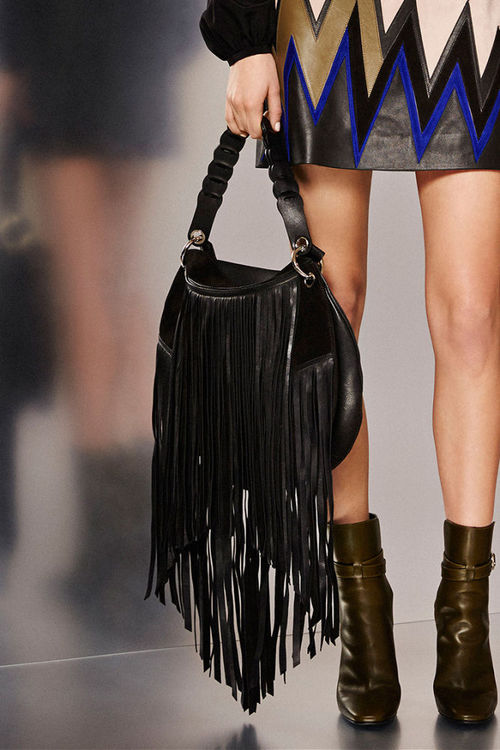 Emilio Pucci
Burberry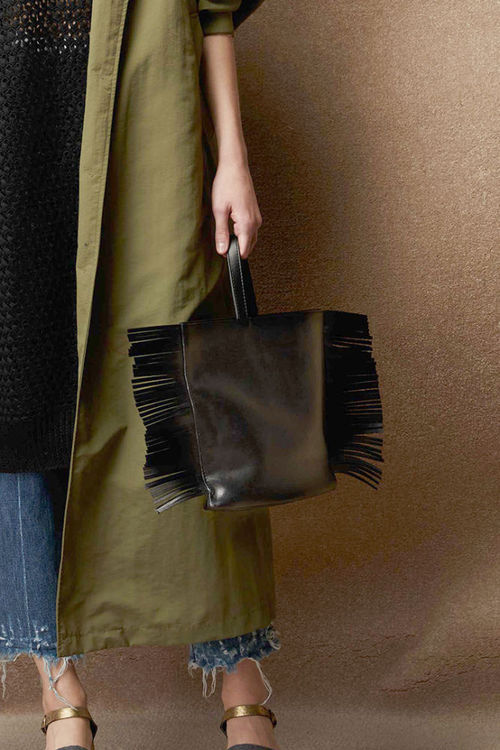 Rachel Comey
6. Backpacks
Our favourite trend. The most comfortable and the most stylish for spring/summer. It's ideal for sportswear, but thanks to designers, you can find more elegant versions too.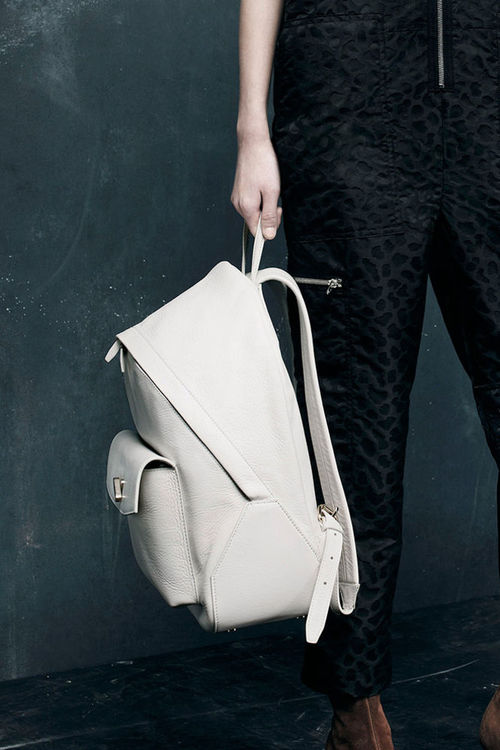 Alexander Wang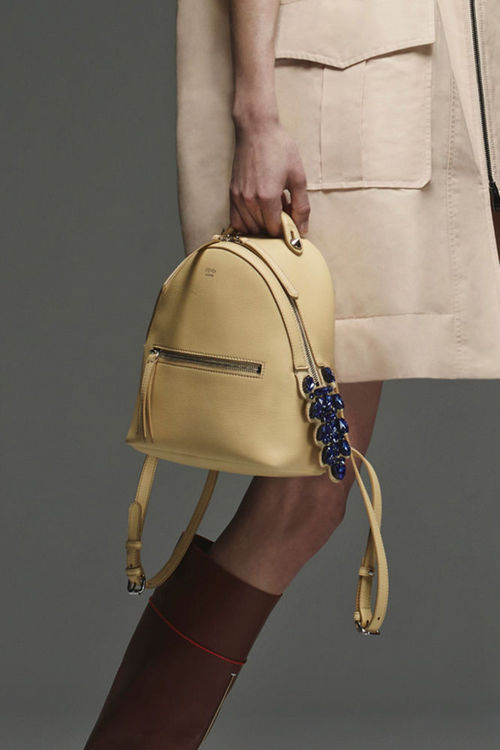 Fendi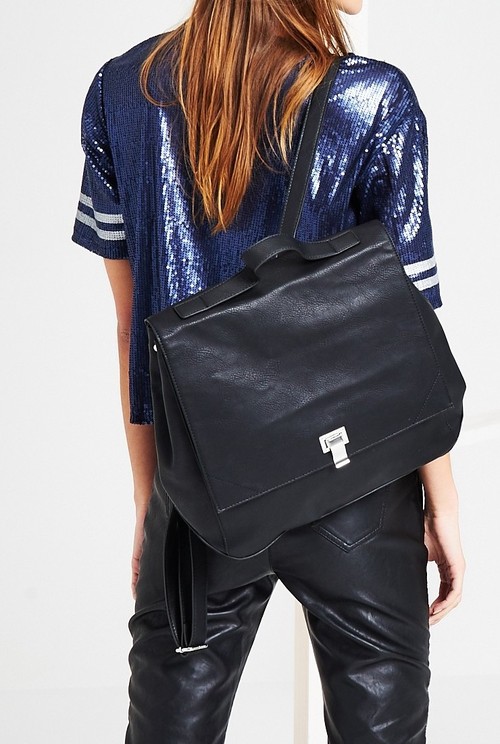 Reserved
Cover Photo monmondefou
Photos Reserved, Versace, Fendi, Alexnder Wang, Rachel Comey, Burberry, Carven, Proenza Schouler, Rag and Bone, Emilio Pucci, Lanvin,