It's still long time to spring, but we couldn't wait with the news. Here's a little sneak peek of Reserved SS15 campaign. A unique campaign, because Georgia May Jagger (that already worked for the brand) will appear with her model-sister Lizzy Jagger and their model-mom Jerry Hall. Photo shoot took place on Saturday in Los Angeles, "the city that influences the way the world dresses".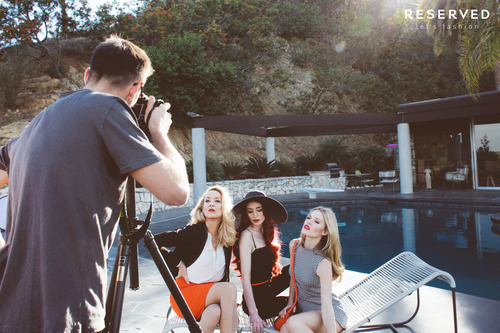 See the first backstage pictures. The Rolling Stones leader could be really proud.
We've already been writing about Georgia May Jaggerand her modeling career. Vogue, Elle and Harper's Bazaar covers, photo shoots for Chanel Resort, Versace, Vivienne Westwood or Miu Miu, catwalks for the biggest fashion houses at Fashion Weeks in Paris, London and New York. For the last year, Georgia's been one of the most popular young models.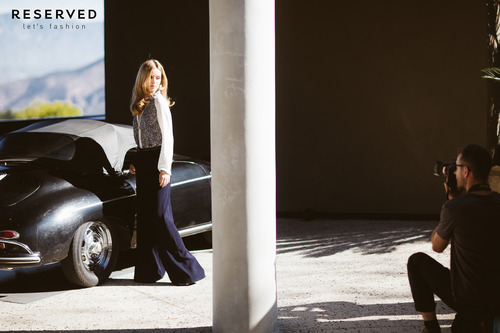 Our cooperation with May Jagger for AW14 campaign resulted in amazing photos and Reserved "Let's Fashion" show during Mercedes-Benz Berlin Fashion Week. Of course we wanted more! That's how we came to Los Angeles, working with Georgia again. But this time we also invited her sister Lizzy Jagger and mom Jerry Hall.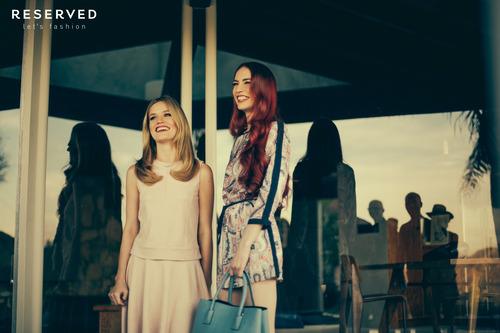 Elizabeth "Lizzy" Jagger, Georgia's older sister, has been in fashion business for years. She's been doing campaigns and fashion shows for international brands and designers. About Jerry Hall we've heard a lot since Georgia started her career. Hall, also working as a model for years, was the one to introduce daughters to fashion. She gave them a lot of tips and taught, that good manners and glamour never go out of style.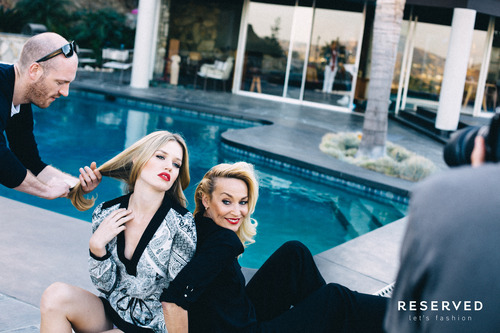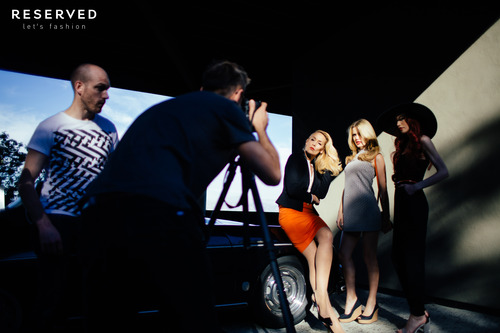 We'll have a unique chance to see the three of them together in Reserved Street Fashion Line SS15 campaign. Quite soon, in February.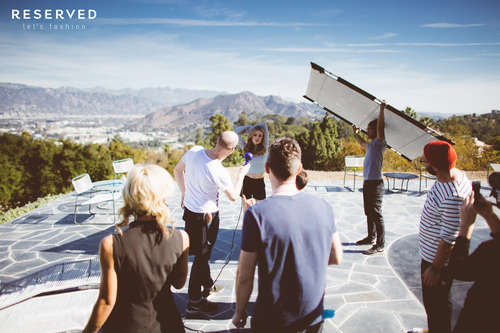 Photos Reserved