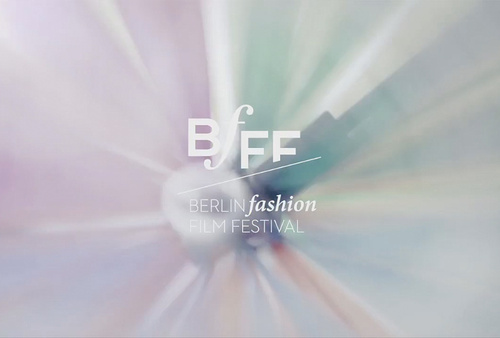 The Berlin fashion Film Festival since 2012 is an annual event, taking place during Berlin Fashion Week every July. It showcases a selection of branded videos and TV commercials made by professionals from different countries. If you're into fashion films, it's focused on providing a high quality content, so you can be sure to find inspiring images there. How? Nothing easier than checking the list below.The best part of the BfFF is that it brings together productions from big labels like Prada and Givenchy, with upcoming names, for example Julian Zigerli or Moga e Mago. What's more, film shows are combined with live fashion presentations. It makes this event one of the highlights of Berlin Fashion Week. We prepared a list of videos shown during the festival, check them when you have some time. We started with the winning positions.
FILMS:

Vogue Originals by Matthew Frost (Best Fashion Film)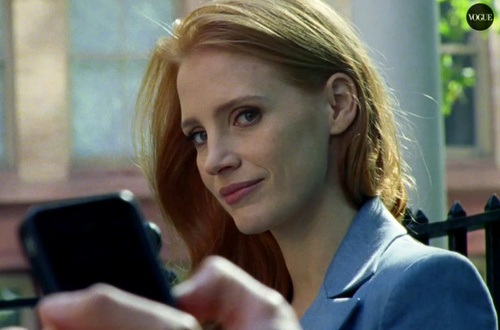 Made from Cool by Martin Werner & Co (Best Cinematography)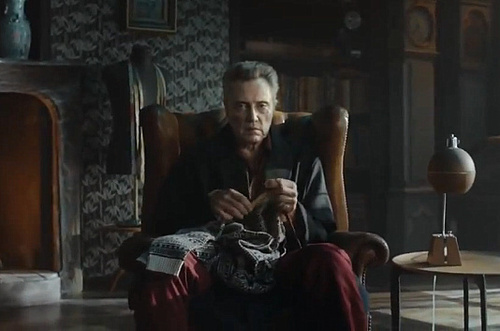 RHIÉ 2014- THE PURGATORY OF MONOTONY (Best Design)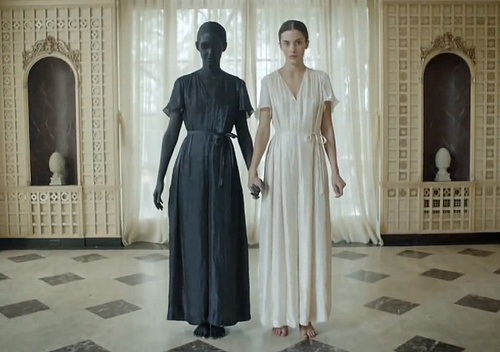 London Collections: Men 2013 directed by Matt Lambert from White Lodge (Best Editing)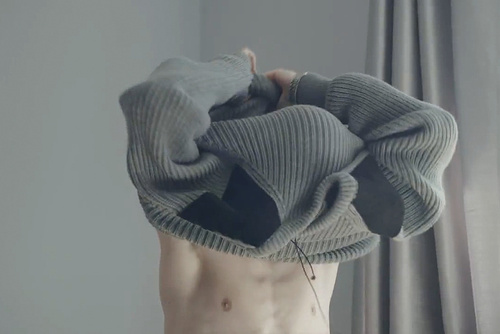 Let's Not Make It Complicated by Samu-Jussi Koski (Best New Artist)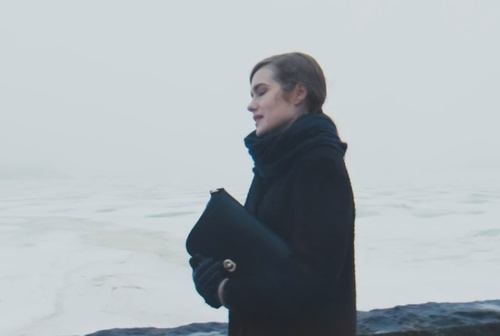 Visit the page to see promoted films at http://berlinfashionfilmfestival.net/awards/winners-2014/
Other movies you can easily find on-line. Enjoy!
More titles from BfFF:
Wren for FIRST KISS by Tatia Pilieva
Awake by Martin Monk
Man on the move by Romain Laurent
Filip Roth by Bartek Grala
IT MELTS by Gsus Lopez
Remembrance by Kaenipa Phanakorn
THE SHOWDOWN by BREWER
Vivienne Westwood Loves by George Tsioutsias
ESCAPE FROM MONDAYS by Diego Hurtado de Mendoza
TITANE LUNE by Lee Ford
Pasos de Sirena by Manuel Portillo Cuevas
Syndicate original by Alexandr Stekolenko
Vera Wang Bride SS15 by Gordon von Steiner
Reflections by Birgit Eipper & Rebecca Rupcic
The Innocents Abroad by Akio Fukushima
THE RIOT by Sandija Sadovska
Hermes Metamorphose by Julien Vallee
Gucci – I Bamboo You by Sophie Edelstein
MYKITA + Maison Martin Margiela by Julien Soulier & Adrien Landre Armani Swiss Watches by Trizz
Photos BfFF trailer