Twice a year Berlin becomes an international fashion spot that brings all fashion enthusiasts to the city. Designers, buyers, trade experts, photographers and journalists, and since now also our blog. We are at Mercedes–Benz Fashion Week in Berlin. The city offers more than 200 fashion events and one most important for us – Reserved and Georgia May Jagger show. See Reserved collection on the catwalk!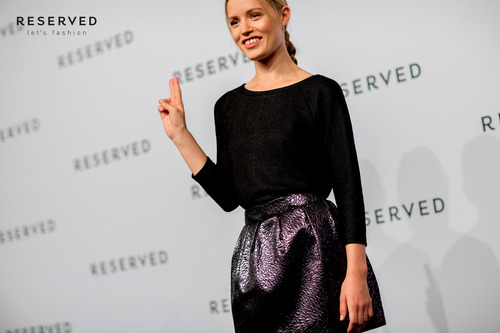 As you alreday know, Georgia May Jagger is a face of new Reserved campaign for AW 014/15. She came to Berlin not only as a special guest. Georgia appeared on the catwalk, opening Reserved show. The event took place in old, industrial mint Alte Munze, in Berlin-Mitte. Location, tinted lights, high temperature and loud, electronic music were a perfect match for the collection – bold, rebellious urban look.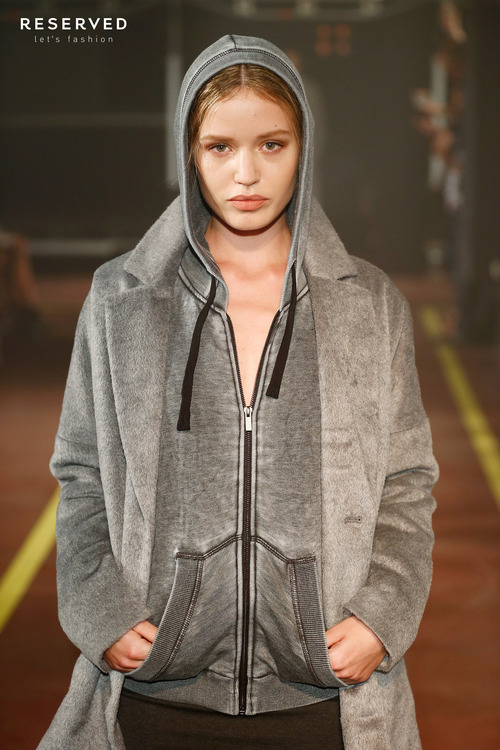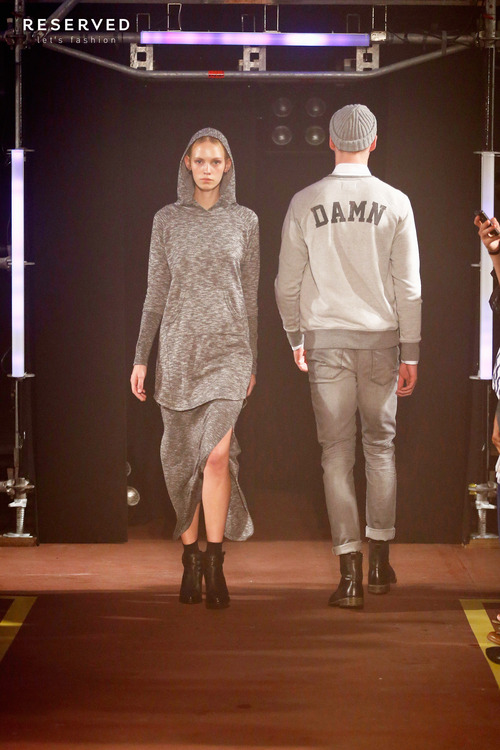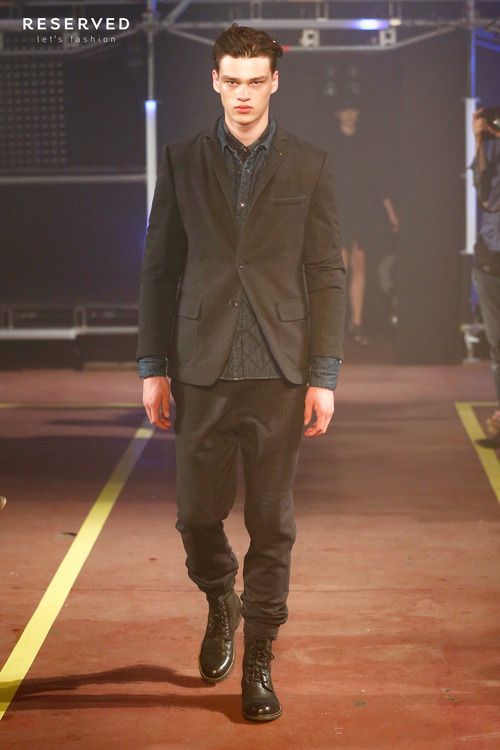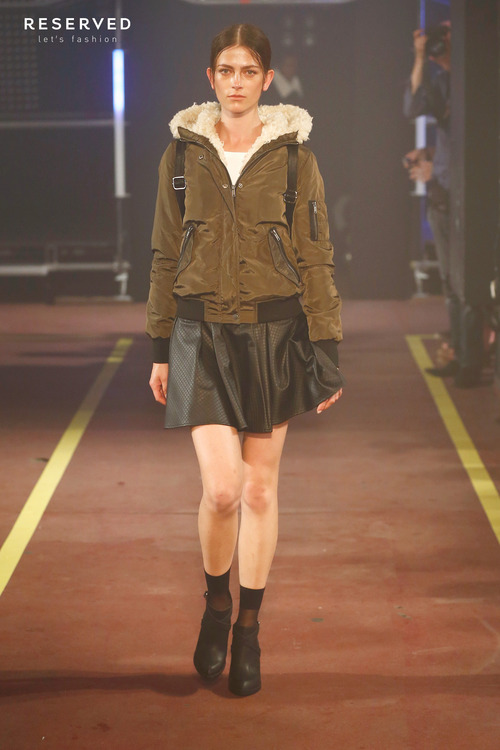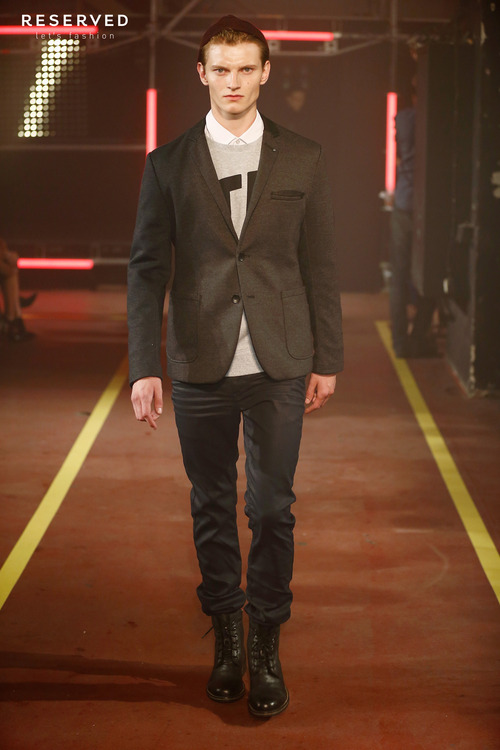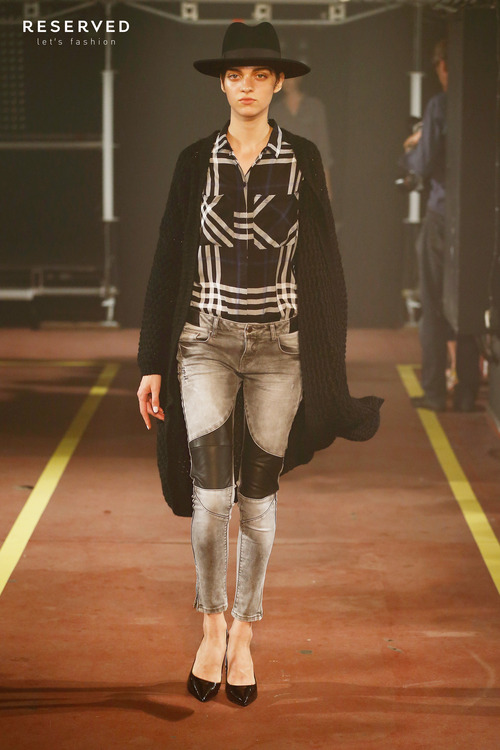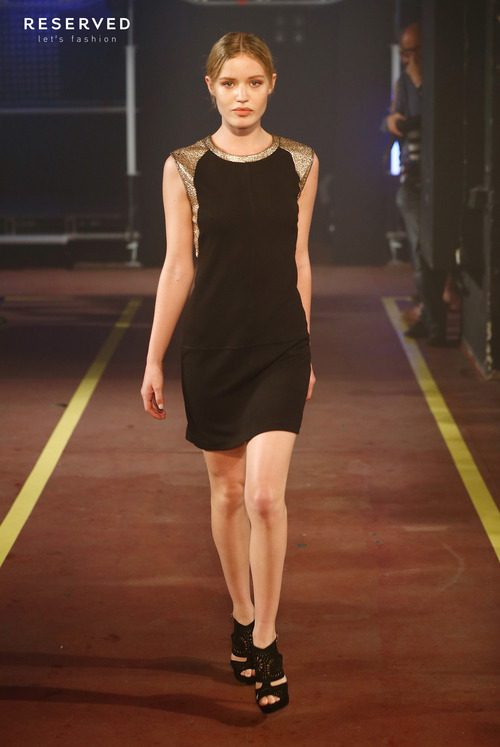 Next to casual stylizations, we saw more feminine outfits, elegant shirts and jackets and also men's suits and coats. Reserved didn't forget about scarfs and hats. Leather bags and backpacks are just beautiful. For final walk, Georgia presented the "little black dress" by Reserved, simple zipper dress with gold trims. As the entire collection, it will be available in on-line stores and shops.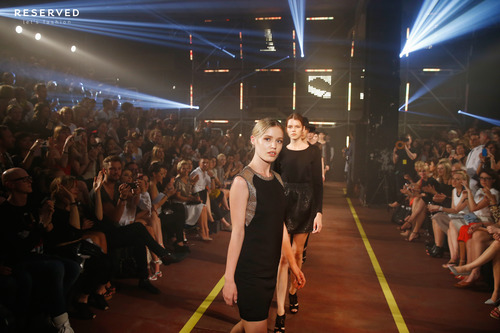 Alte Munze was full of guests and visitors. Reserved hosted 1200 people from international media, German and Polish celebrities and blogers. We met for example Ivan Rodic, known as FaceHunter, a street-style photographer who travels the world shooting fashion.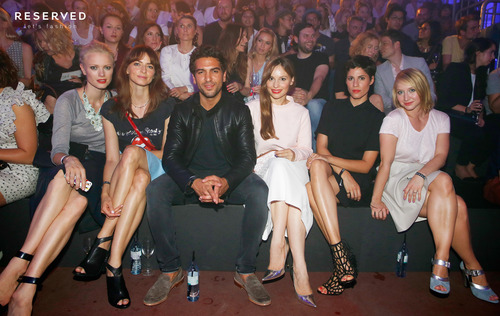 There were fashion designers Dawid Woliński and Łukasz Jemioł, creative director of KMAG Magazine Mikołaj Komar and fashion blogger Maffashion.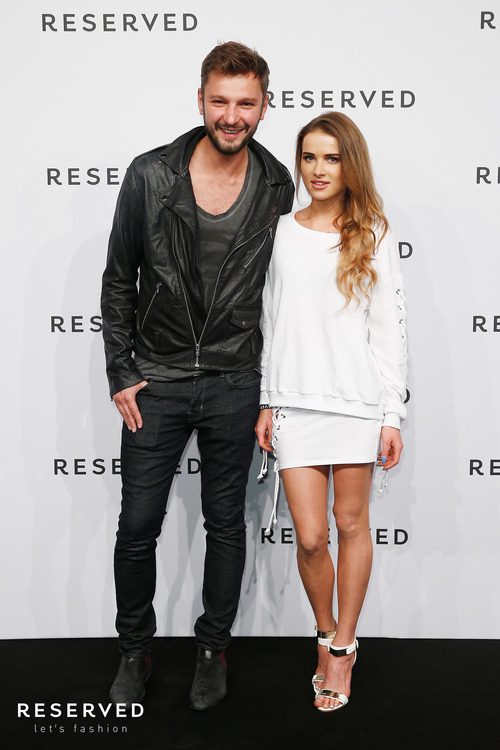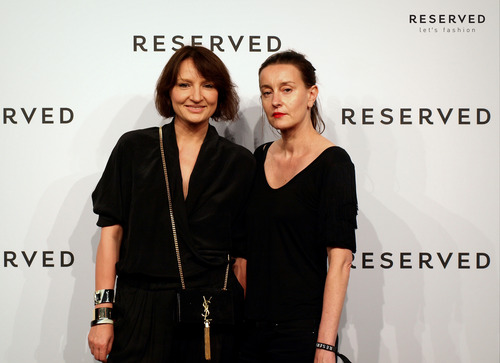 Among the guests we saw actors Daniel Brühl, Jasmin Gerat, Emilia Schüle, Anna-Maria Mühe, Mina Tander and Elyas M'Barek, models Franziska Knupp, Shermine Shahrivar and Eva Padberg.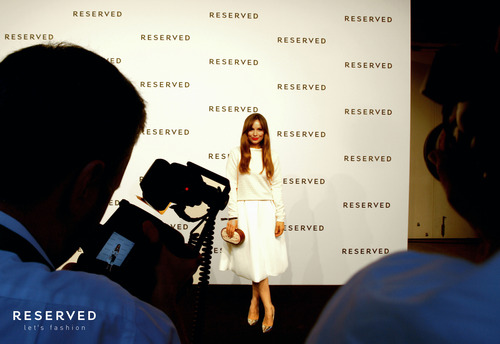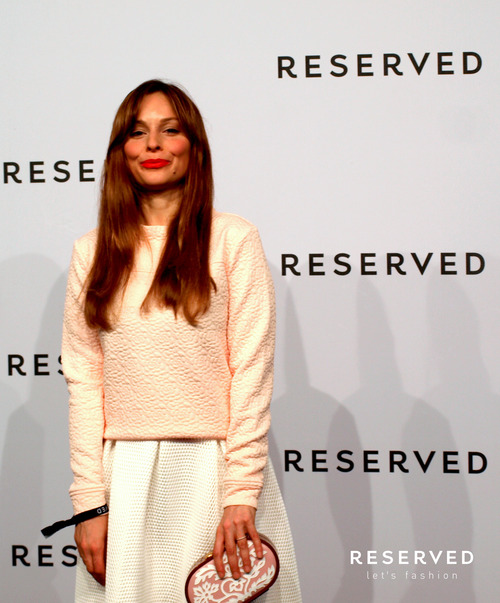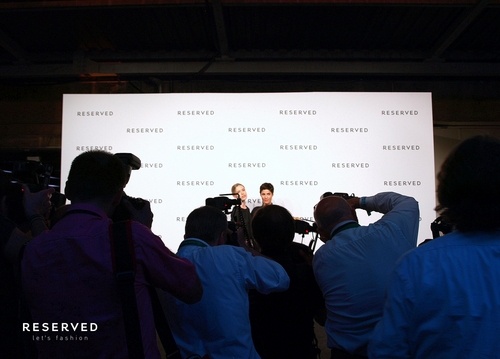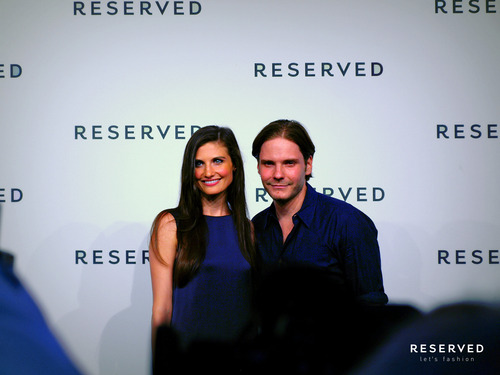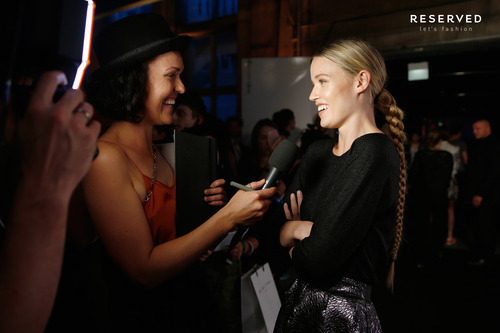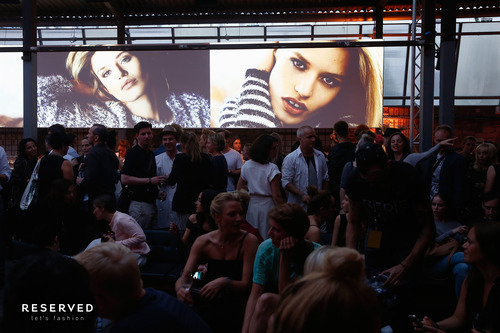 The show ended up with a concert of Oh Land group and dj after party. Taking part in Mercedes-Benz Berlin Fashion Week is a first step for Reserved on West. The brand is expanding into German market this autumn, opening stores in Stuttgart, Brema, Hannover and Recklingenhausen. There is also Reserved Showroom in Berlin
(Häberlein & Mauerer, Rosenthaler str. 52 | 10178 Berlin). For now we're already in 12 countries! Thanks for being with us.                         
Photos Anna Bojarowicz / Reserved