For the second time, Reserved and lifestyle magazine Glamour have organized series of fashion workshops called "All about fashion – Fashion Professions". ABC of shopping, photo shootings, design classes, fashion marketing and PR was just a part of this year subjects. If you couldn't take part in the event, check our short relation at least.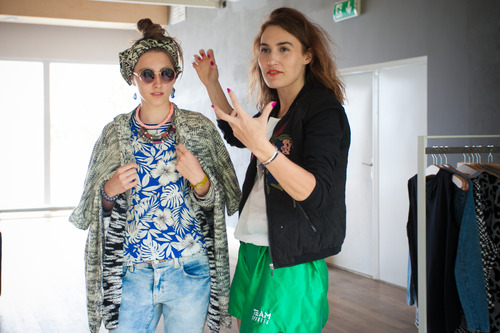 Last year we organized fashion meetings in few cities in Poland. This summer we came to Sopot, where we spend all vacations. Reserved and Zatoka Sztuki events, remember? 
During July meetings Reserved staff was sharing their knowledge and experience, they've acquired over the years, working in fashion business. Magdalena Wojcik, our designer, led a workshop about inspirations, planning and final design of collections. Participants had a chance to see these processes "from the inside".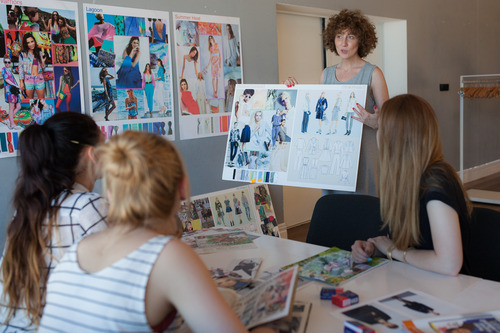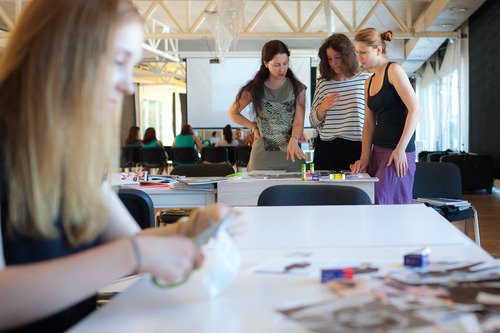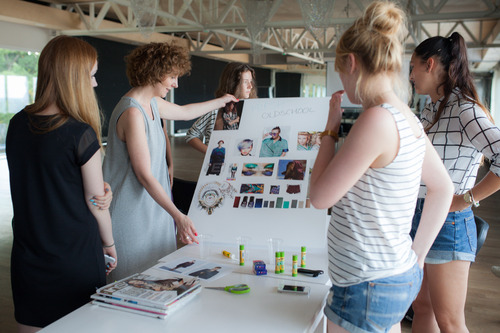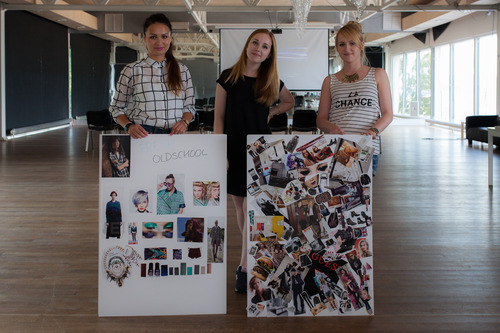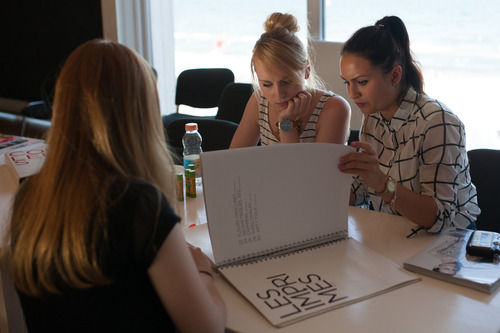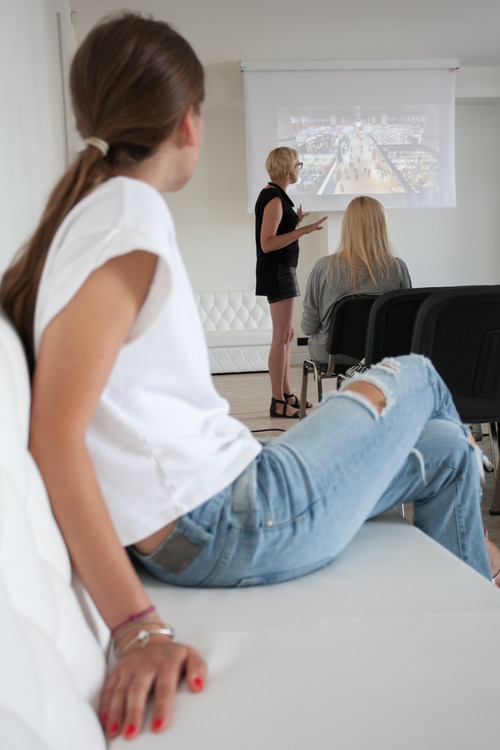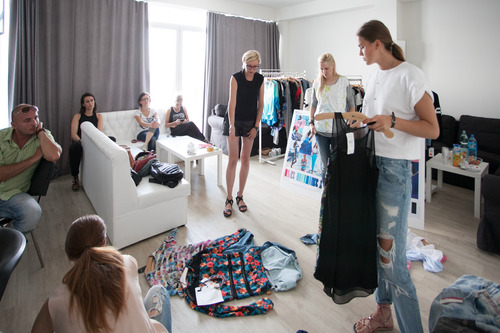 To cooperation we invited our good friend, stylist at Glamour magazine, Marta Siniło.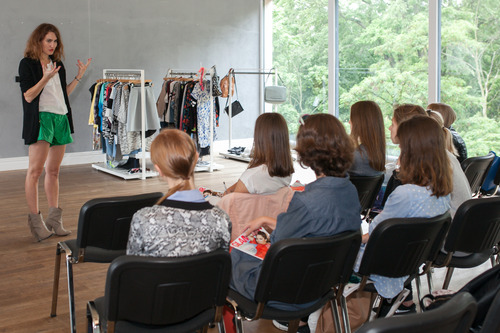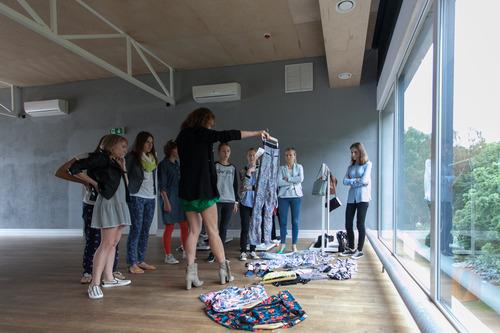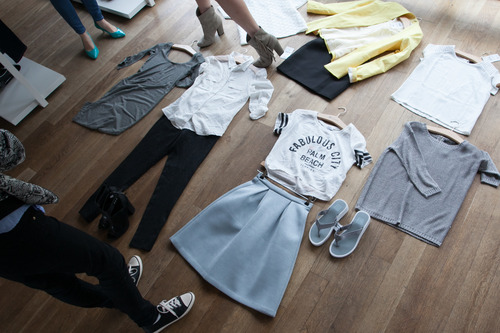 She introduced the latest trends and showed how to combine colours, materials and patterns, to have fun with fashion. Girls created dressups for different occasions, all based on Reserved collections. How do you like them?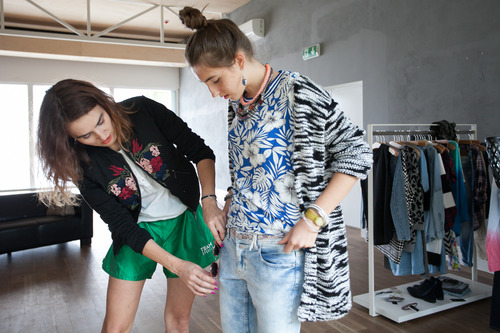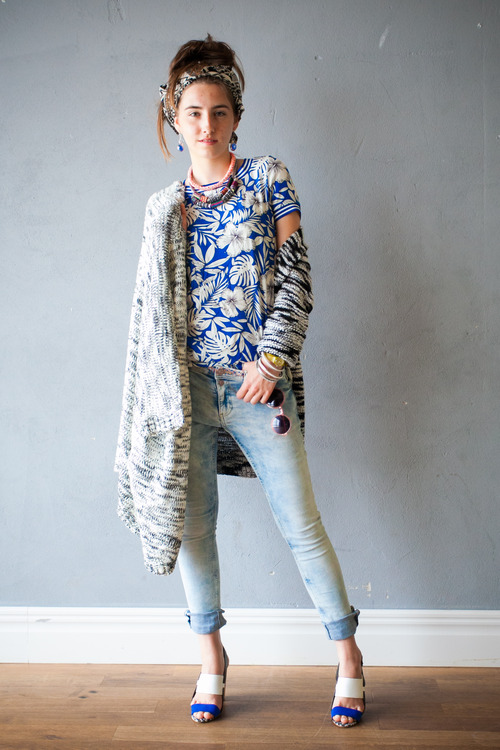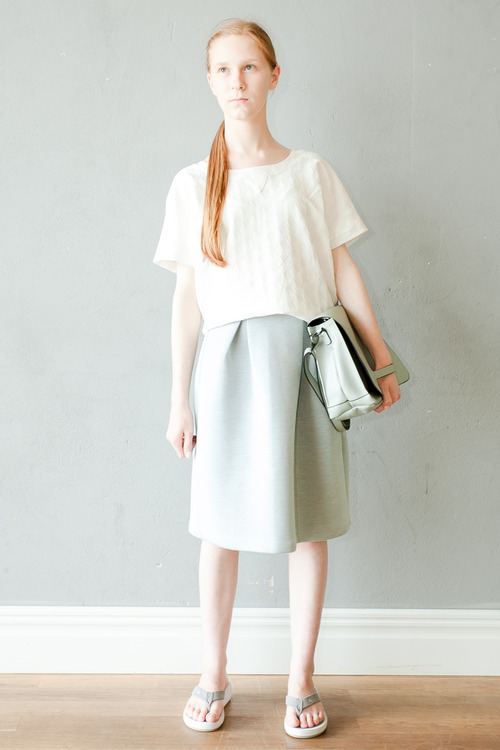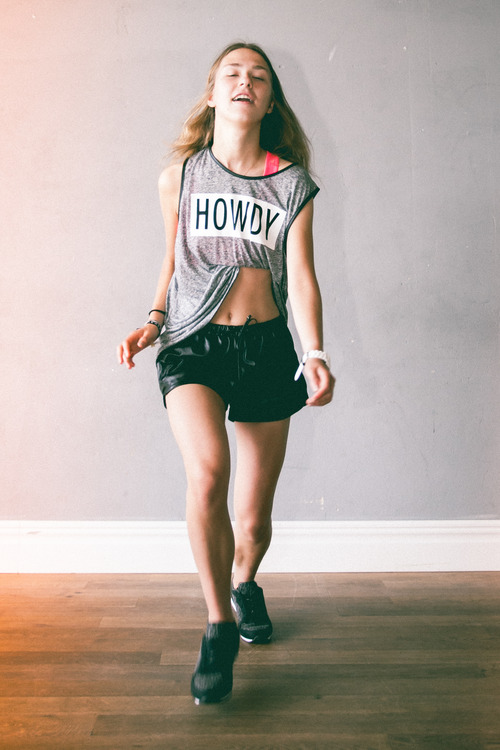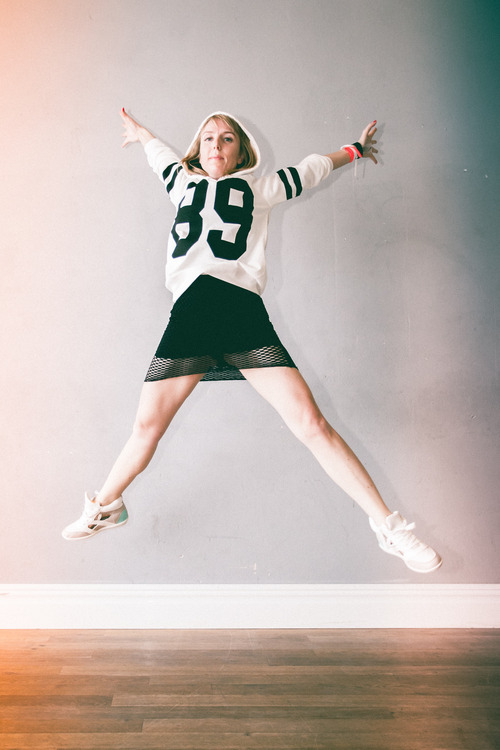 "PR and special projects" cycle was hosted by Marianna Kupść, coordinator for PR Reserved. There was also a part dedicated to graphics in fashion, based on the experience of Reserved Kids graphic designer, Anna Stopierzyńska.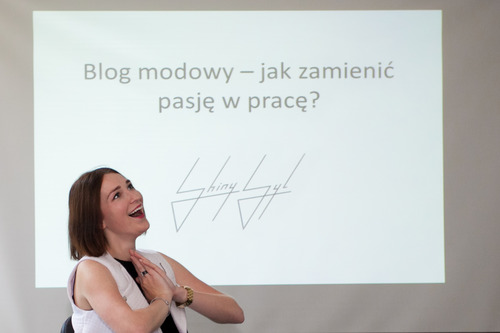 The final meeting was about fashion blogging, so popular recently. We invited the author of Shinysyl.com, Sylwia Zareba. Sylvia is a perfect example that blogging can be a way of living. She told us how she turned a passion for fashion in full-time job, providing many valuable tips for beginners.
We believe that this kind of workshops bring a lot to all fashion enthusiasts and sometimes are the only way to meet professionals and learn from the best. It gives you an opportunity to see the background of work and understand the business better. If you missed your chance to participate now, there will be more workshops in the near future, for sure. Feel already welcomed. 
Photos Reserved
Photos Reserved