There are a lot of things to look forward to this season – Jagger sisters and Jerry Hall campaign we did in Los Angeles, Brooklyn Beckham for Reserved YFL, completely new CONCEPT collection and lots of good trends for spring and summer. This week we opened the SS15 season with a special event at showroom.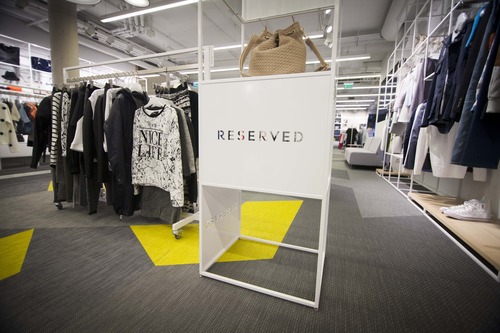 The official SS15 presentation took place on Tuesday. We presented the newest collection and fashion trends for upcoming spring and summer. Visitors could check the colours and patterns that will be on top this season.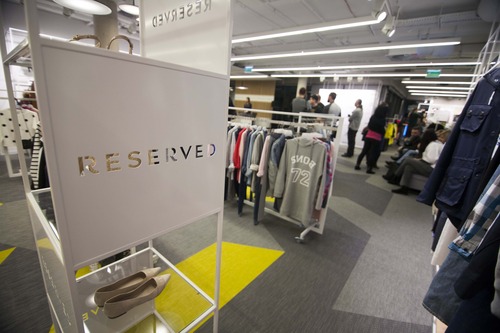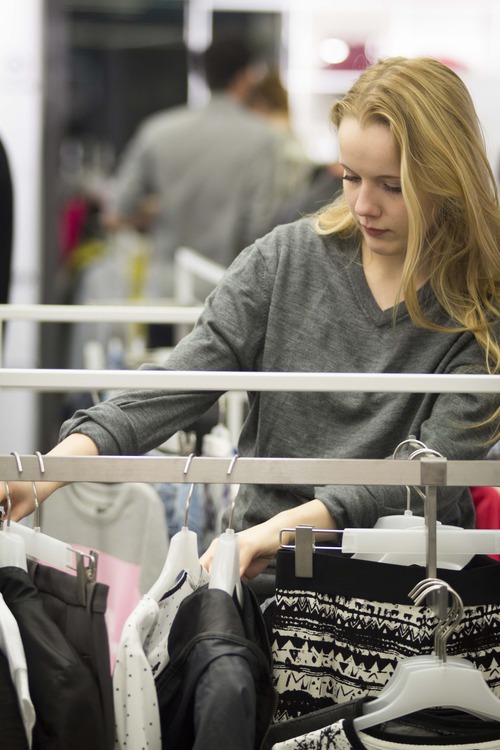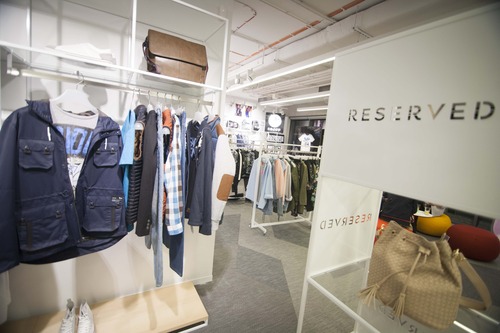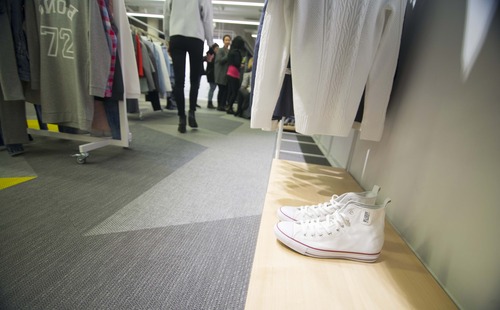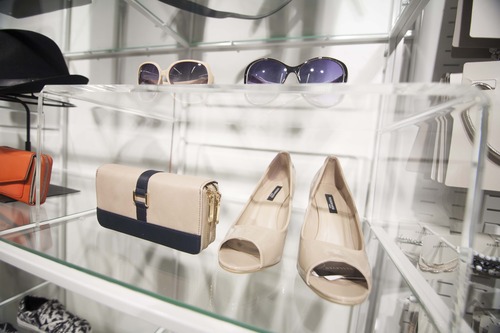 During the party we also presented the backstage video from L.A. (Georgia and Lizzy Jagger with Jerry Hall campaign) and "making of" Brooklyn Beckham YFL campaign.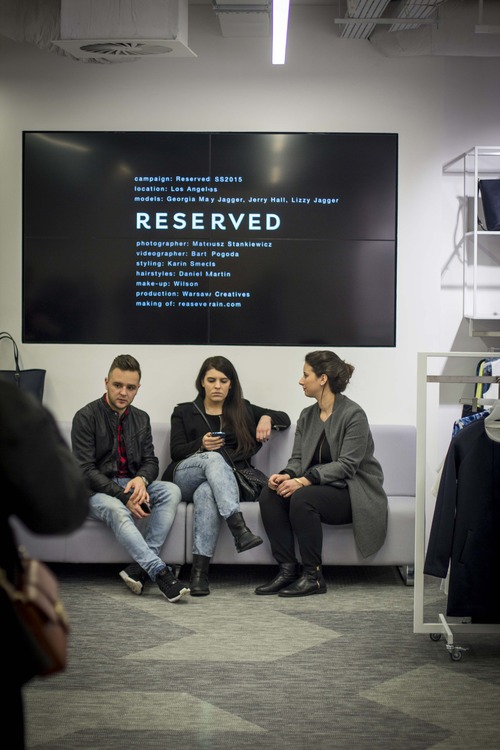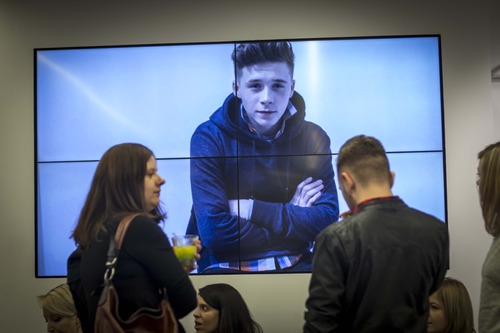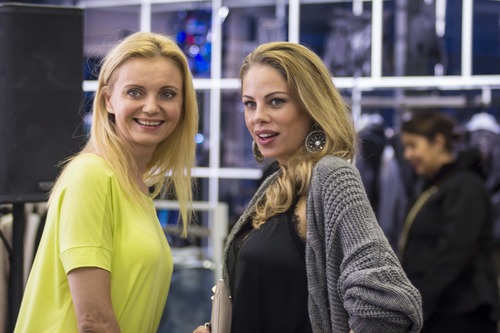 It was a big pleasure to see so many people, fashion journalists, bloggers and stylists.. To hear they loved SS15 collection and couldn't wait to find it in stores was even nicer. So glad! Thanks to you all. 
Photos Jacek Kurnikowski/ AKPA, Reserved